Western-Fanshawe Collaborative BScN Program
Western-Fanshawe Collaborative BScN Program
The Bachelor of Science in Nursing Degree (BScN) is a four-year program that qualifies graduates to apply for registration as a professional nurse with the College of Nurses of Ontario. The program is offered collaboratively by Western University and Fanshawe College.
Program Structure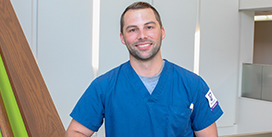 Offered at both Western University and Fanshawe College, the Collaborative BScN Program offers students two paths to achieving the same degree. 
Admission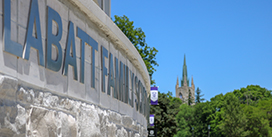 Interested in impacting the health and wellness of people around the world? Take the first step and discover how to apply for admission to the Collaborative BScN Program.
Curriculum