Western Interdisciplinary Student Symposium on Language Research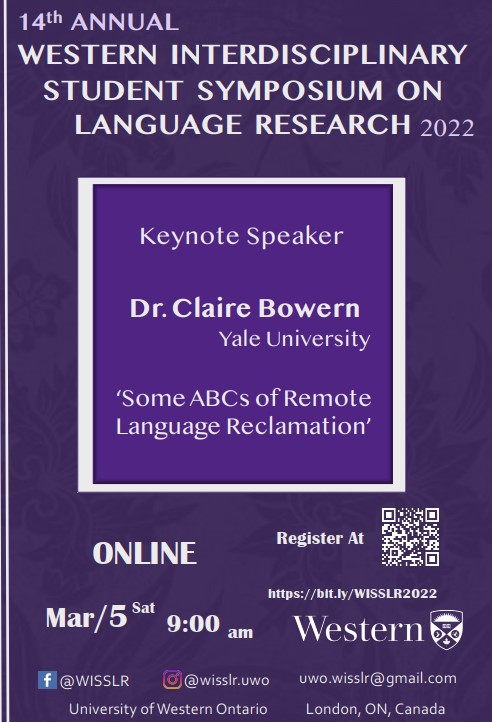 WISSLR is an interdisciplinary conference organized and hosted by students for students.
Students of any level, at any affiliate, are invited to submit proposals to present their original research or ideas.
Presentation topics may come from any field of inquiry that can be used to study language.
The conference offers presenters an opportunity to share original research and allows attendants to learn more about current research in the local linguistic community.
Attendance is open to the public - everyone is welcome to enjoy the wide range of talks offered at WISSLR.
Regards,
The WISSLR 2022 Committee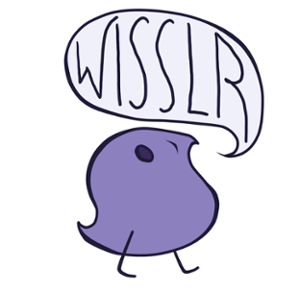 To contact us please email: uwo.wisslr@gmail.com