Greenhouses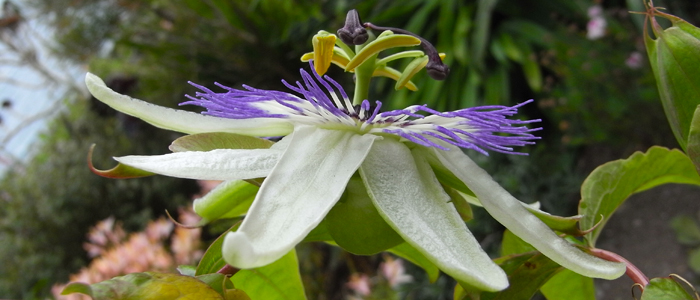 Due to concerns over the COVID-19 pandemic, the greenhouses are closed to all but authorized users until further notice.
Approximately 650 m2 of Biology Department greenhouses adjoin the B&G Building. The greenhouses are divided into teaching and research complexes.
The Tropical House is the largest greenhouse in the teaching complex. It contains the main plant display area and is open for greenhouse visitors, weekdays 9am – 4pm. A short circular path leads visitors past various labeled specimen plants and a small pond. Please be sure to sign the visitor book!
For groups larger than three people or to arrange an Outreach Event in the Greenhouses, please contact the Biology Facilities Manager.
Three members of staff maintain the greenhouses.
These facilities are provided free of charge to users in the Biology Department. Outside users are welcome and should contact the Facilities Manager for details.
For more information please contact:
Carrie Hamilton
Biology Facilities Manager
Office: Biotron Room 112
Tel: 519 661 2111 x83777
Email: carrie.hamilton@uwo.ca
Department of Biology
Western University, London, ON, Canada