Wolfe-Western Fellowship At-Large

Western Research, on behalf of the Vice-President (Research) and the Vice-President (University Advancement), is pleased to announce the third Wolfe-Western Fellowship At-Large for Outstanding Newly Recruited Research Scholars. The Fellowship provides a unique opportunity to support exceptional scholars new to Western from any discipline.
The Wolfe-Western Fellowship At-Large for Outstanding Newly Recruited Research Scholars will be awarded based on the quality of the Nominee's research and record of accomplishments, as well as, the extent to which the Nominee has contributed to research excellence and innovation in their chosen field in Canada and internationally relative to their career stage.
Nominees must be at the Assistant, Associate or Full Professor level, and within the first year of their first appointment at Western, with an appointment start date between January 1, 2021 and December 31, 2022.
The Nominee must allocate at least 75% of her/his academic time to research or research-related activities. Protected time to be confirmed in the Nomination Package by the respective Dean.

Scholars holding an existing salary award covering more than 50% of their salary (e.g. Canada Research 

Chairs) are not eligible.

Each Dean/Faculty may nominate one (1) eligible researcher for the Wolfe-Western opportunity. Faculties are strongly encouraged to consider Equity, Diversity and Inclusion principles in their internal selection of candidates.
Each Faculty may submit one candidate for this Fellowship; if you are interested in being nominated for this award, please contact your Dean or Associate Dean (Research).
Please review the Program Guidelines to assist in the preparation of applications. The full nomination package must be submitted in one PDF attachment and include five mandatory components:
Cover letter (up to two pages) signed by the Dean and the Nominee
Nominee's current CV
Most significant contributions (up to two pages)
Two external letters of support (up to two pages per letter)
*please note the formatting instructions in the Program Guidelines
A selection committee, chaired by the Vice-President (Research) or designate, will choose the recipient of the Wolfe-Western Fellowship At-Large for Outstanding Newly Recruited Research Scholars from the Dean-submitted nominees. The committee composition will be selected to ensure that members represent an appropriate balance across broad research and scholarly disciplines. All members must have undertaken bias training and the Anti-racism module by the EDI Office prior to adjudication.
Wolfe-Western Fellowship Award Winners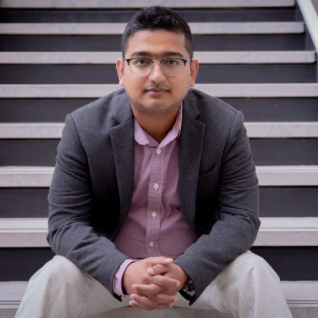 Arghya Paul  |  Faculty of Engineering (2019)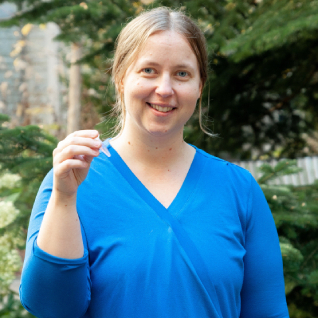 Yolanda Hedberg |  Faculty of Science (2021)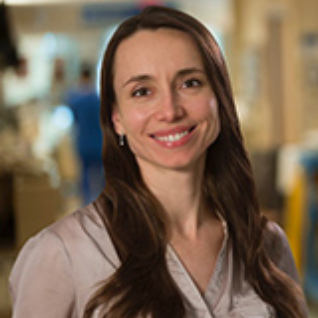 Aleksandra Leligdowicz | Schulich School of Medicine & Dentistry (2022)
Important Dates
Deans submit one Nomination Package per Faculty by email to Western Research ( rwprizes@uwo.ca) by 5 p.m. EDT, February 15, 2023
Funding for the successful nominee will begin April 1, 2023 and will last for a maximum period of five (5) years.
Contact
For questions pertaining to the Wolfe-Western Fellowship At-Large for Outstanding Newly Recruited Research Scholars, please contact: rwprizes@uwo.ca