Administration & Staff
Program Inquiries
Master of Physical Therapy
For inquiries related to the Master of Physical Therapy program, visit our Connect With Us page.
Advanced Health Care Practice
For inquiries about the Advanced Health Care Practice program, contact ahcp@uwo.ca or call 519-661-2111 x88843.
Health and Rehabilitations Sciences (Physical Therapy Field)
For inquiries about the Physical Therapy field of the Health and Rehabilitation Sciences Graduate Program (MSc and PhD), please email hrsinfo@uwo.ca or call 519-850-2240.
To contact a member of the School of Physical Therapy, please refer to the administration listing (below) or the directory of faculty members .
Administration and Staff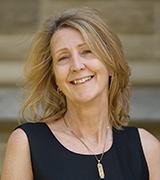 Alison Rushton
Director and Professor
  Elborn College - Room 1008A
  519-661-2111 x82800
  arushto3@uwo.ca   
   Faculty Profile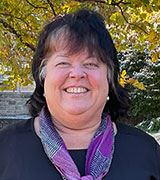 Donna Beer
Graduate Affairs Assistant
  519-661-2111 x88842
  Elborn College - Room 1011B
  dbeer@uwo.ca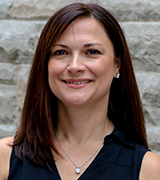 Nancy Caley
Administrative Assistant
  519-661-2111 x88840  
  Elborn College - Room 1008
  ncaley@uwo.ca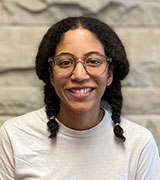 Katriana Koch-Cochran
Office Assistant
  519-661-2111 x82124
  Elborn College - Room 1011
  kkochcoc@uwo.ca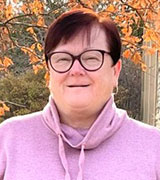 Janet Harman
Graduate Affairs Assistant
  519-661-3227
  Elborn College - Room 1000B
  jharman3@uwo.ca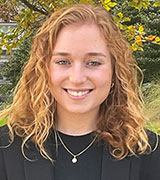 Jessica Starowicz
Academic Program Coordinator
  519-661-2111 x85195
  Elborn College - Room 1000A
  jstarow@uwo.ca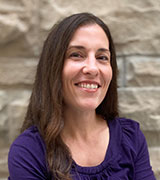 Sarah Taylor
Program Assistant
  519-661-2111 x87972
  stayl5@uwo.ca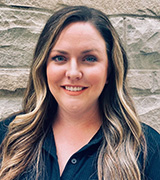 Emily Walker
Manager, Operations & Finance
  519 661-3227 x86789  
  Rm. 1006, Elborn College
  emily.walker@uwo.ca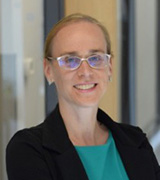 Erin Williams
Clinical Placements Coordinator
  519-661-2111 ext. 88754
  ewill54@uwo.ca