Separation and Divorce
Western's EAP offers confidential, face-to-face and secure web-based counseling, 24/365 emergency telephone counseling, telephone advisory services, wellness workshops, and sychoeducational groups. The EAP is available through the facilities of FSEAP Thames Valley / Family Service Thames Valley.
FSEAP Thames Valley
125 Woodward Ave.
London, Ontario N6H 2H1
Tel: 519-433-0700  
Fax: 519-433-4273
Hours of Operation
Monday - Thursday: 9:00am - 8:00pm
Friday: 9:00am - 5:00pm
After hours, call: 1-800-668-9920
The following websites are resources to help you with your separation or divorce. For further assistance please contact Jennifer Holburn.
Separating in Ontario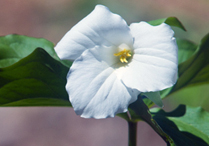 Divorce and Separation Ontario
A resource offered by the province of Ontario that outlines the legal issues and the process of obtaining a divorce in Ontario.
Department of Justice
Divorce Law Questions and Answers on the process of divorce, financial matters, and children.
Supporting Families
Information from the Department of Justice on family issues, separation, and divorce
Ministry of Attorney General
Information to better understand the legalities of divorce in Ontario and its impact on family members
New Family Law Center
519 660-6352
info@thenflc.com
352 Talbot Street, London, ON N6A 2R6.
The New Family Law Center is a unique company established by Elizabeth Goldenberg, a London family lawyer of 23 years.  What makes it unique is that both separating spouses come to The New Family Law Center, so the entire process and pricing are guaranteed with no surprises.  Each spouse is represented by their own lawyer, who follows our signature procedure on a set schedule. Your lawyer will be prompt, cordial and productive, so you can emerge emotionally and financially intact. The process can take as little as sixteen weeks, and we provide support through our Psychologist-made Wellness Program. One flat fee covers everything at less than half the cost of traditional legal representation, and your initial consultation is free.
Parenting Resources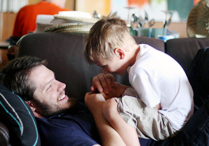 Public Health Agency Canada
Part of the Public Health Agency of Canada, this site provides information on how to help children and youth live with separation and divorce
Merrymount
Family and children's support resources
Support Groups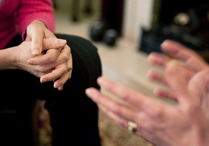 Psychology Today
Lists counselors located in London available for support.
Changing Ways
Offers support groups for men