Spousal Employment
Western University recognizes that spousal/partner employment is a key factor in the recruitment and retention of faculty members.  Based on Western's commitment to employment equity and open competition, we cannot guarantee on-campus employment for a spouse /partner of newly hired or current faculty members.  In response to the employment needs for spouses/partners, resources are listed below to assist in the employment search in London, Ontario.
Employment Resources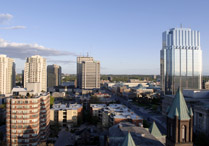 London Economic Development Corporation (LEDC)
LEDC contains information on a broad spectrum of industry sectors located in London including renewable technologies, life sciences, healthcare, manufacturing and information technology. Their business directory lists organizations in London along with contact information, scope and size. 
London Chamber of Commerce The Chamber is a politically independent volunteer and member based organization focused on serving the London business community.
Networking Opportunities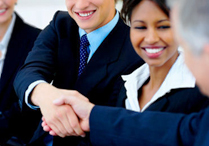 Emerging Leaders A not-for-profit organization designed for young professionals to recruit and retain leading London talent to ensure that London is an inclusive and thriving community.
TechAlliance
An organization that provides advisory services, programs, and resources to the tech community in London and southwestern Ontario.
Pillar
Organization that supports not-for-profit organizations in London in reaching their mission and goals.
Job Boards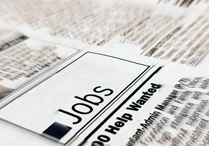 Job Bank
A Service Canada initiative, you can browse job postings according to location and area of interest.
Knighthunter
Comprehensive and locally operated job site that lists many available positions in London and surrounding area.
London Jobs 
Listing of a variety of job and employer sites categorized according to market sector.