MEET OUR PEOPLE
Samantha Brennan
Samantha Brennan, Professor, WSFR and Philosophy, has broad ranging research interests in contemporary normative ethics, feminist theory, applied ethics, sports ethics, political philosophy, children's rights and family justice, gender and sexuality, death, and fashion. Read more 

Jessica Polzer
Jessica Polzer is Associate Professor in WSFR and Health Science, and is the current Graduate Chair. Polzer's research focuses on the politics of women's health in the 21st century, with a specific focus on the intersection of discourses on gender, health risk, and biotechnology. Learn more.
News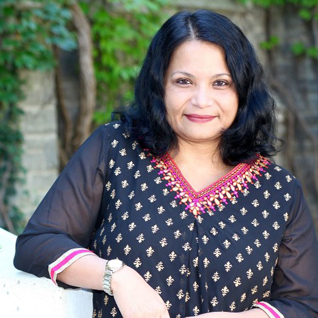 Congratulations to Bipasha Baruah, recently named to The College of New Scholars, Artists and Scientists which is part of the Royal Society of Canada (RSC). Read more
The 2015-2016 undergrad courses have now been posted! View new course offerings
---
The Women's Studies Student Collective welcomes students back to school!
come join faculty and students for refreshments and lively conversation in the Women's Studies Lounge (Lawson Hall 3260), Monday September 28th from 4:30 to 6:30 pm.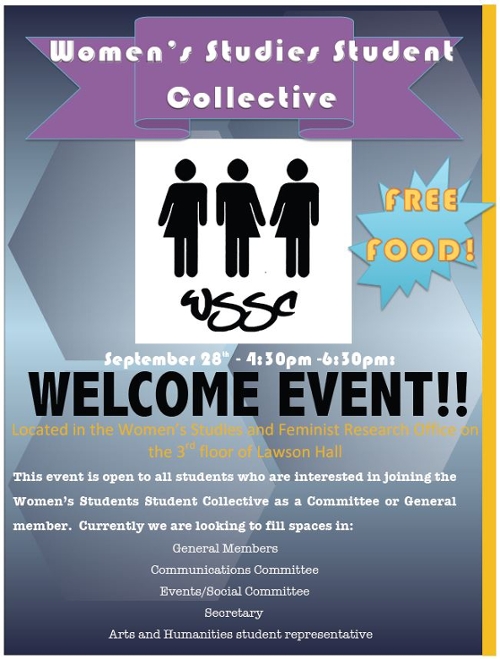 ---
Fall Speaker Series
Fall More News
What we offer
Graduate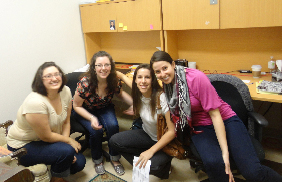 Program Highlights