MEET OUR PEOPLE
 Julia Emberley
Julia Emberley (Professor, English and WSFR Affiliate) was one of six Western scholars have been named among 90 newly elected fellows of the Royal Society of Canada. Read more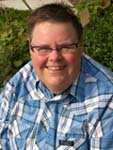 Wendy Pearson
Wendy Pearson is Associate Professor and Undergraduate Chair. She is the recipient of this year's Arts and Humanities Teaching Excellence Award. Learn more.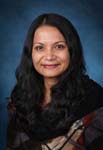 Bipasha Baruah
As the Canada Research Chair in Global Women's Issues, Bipasha Baruah's research focuses on the social, economic, legal, cultural, political and institutional factors that influence women's ability to own property. Learn more 
News
WSFR is offering WS 3330F "The History of Black Women in Canada" this summer as an online course.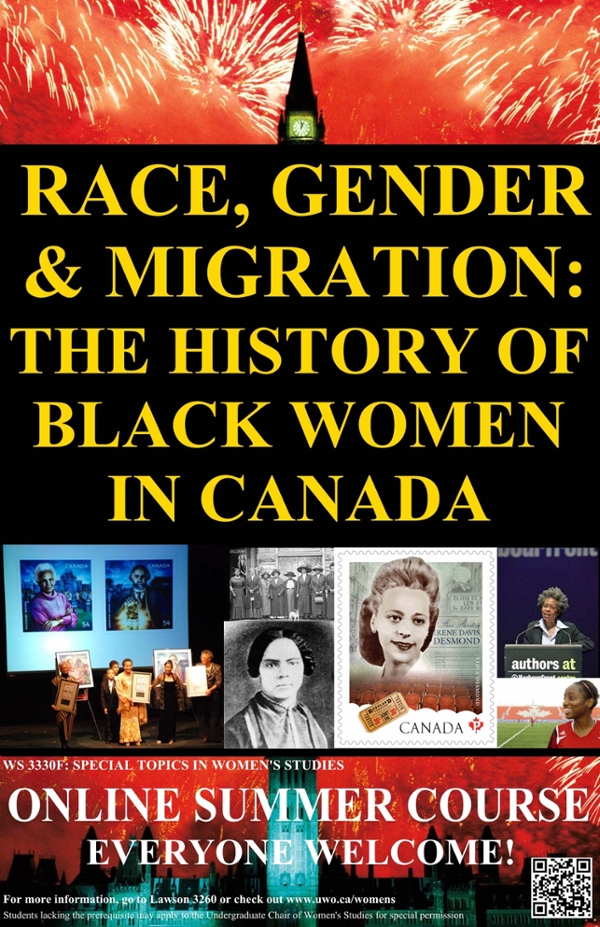 The history of Black women in Canada is often overlooked, ignored, and neglected. Black women have been pushed to the periphery of Canadian historiography as their stories – and voices – are erased from the mainstream Canadian narrative. This interdisciplinary course will explore the history of Black women in Canada from slavery to the twenty-first century. The course will emphasize the history and the intersectionality of race, gender, and class. It will examine concepts of transnationalism, migration, and diaspora in Canada, the United States, the United Kingdom, and the West Indies as it relates to Black women.
Updated course outline

Check out Chris Taylor's teaching here: https://www.youtube.com/watch?v=2wW0ZXAkhZQ
Prof. Taylor welcomes you to WS 3330F: https://www.youtube.com/watch?v=oNIjkRU8Xmc&feature=youtu.be
For more information or to get special permission to take this course, please contact the main office at amcint4@uwo.ca
---
Annual Conference: "Carrying the Motherload: Women, Families and Work"
Friday, April 10th, 2015
9:00 am to 4:30 pm ( but please feel free to join us for any portion of the day)
David Chu International Centre (now located on the 2nd floor of the Graduate and International Affairs Building)
What we offer
Graduate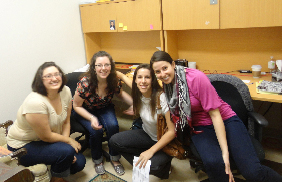 Program Highlights