MEET OUR PEOPLE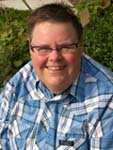 Wendy Pearson
Wendy Pearson is Associate Professor and Undergraduate Chair. She is the recipient of this year's Arts and Humanities Teaching Excellence Award. Learn more.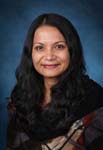 Bipasha Baruah
As the Canada Research Chair in Global Women's Issues, Bipasha Baruah's research focuses on the social, economic, legal, cultural, political and institutional factors that influence women's ability to own property. Learn more 
News
Dr. Bipasha Baruah is currently recruiting for two PhD research positions and a Post-Doctural Fellowship (beginning September 2015) on a SSHRC Insight Grant to study urban women's livelihood aspirations and realities in India. 
---
Next speaker in the WSFR Fall Speaker Series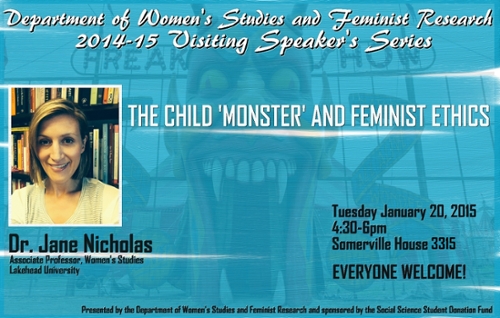 ---
 Julia Emberley (Professor, English and WSFR Affiliate) named to Royal Society of Canada
What we offer
Graduate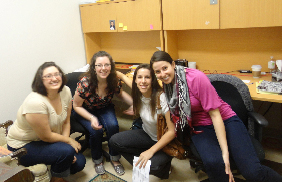 Program Highlights