MEET OUR PEOPLE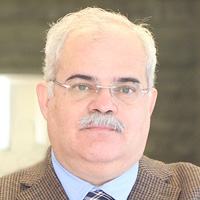 Stathis Psillos, Rotman Canada Research Chair in Philosophy of Science
Part of the Rotman Institute of Philosophy, Psillos is a leading philosopher in examining aspects of scientific realism.

Susan Knabe, Women's Studies
Susan Knabe is a brilliant and popular teacher jointly appointed in the Faculty of Information and Media Studies (FIMS) and the Department of Women's Studies and Feminist Research.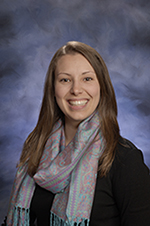 Sarah Emms, Students' Council President
Sarah Emms is in her fourth year at Western and is studying Honours English and French Language and Literature.
Read more about Sarah.
NEWS
For centuries, successive generations of academics have pondered the mysteries of creativity. Where does it originate? What separates the truly creative individual from others? Why does it seem to come and go? Can it be taught? Soon, Western University will have a scholar whose full-time job is grappling with those questions. Read more
More News
Areas of Interest