MEET OUR PEOPLE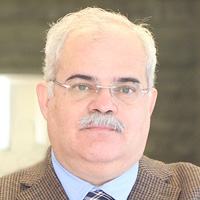 Stathis Psillos, Rotman Canada Research Chair in Philosophy of Science
Part of the Rotman Institute of Philosophy, Psillos is a leading philosopher in examining aspects of scientific realism.

Susan Knabe, Women's Studies
Susan Knabe is a brilliant and popular teacher jointly appointed in the Faculty of Information and Media Studies (FIMS) and the Department of Women's Studies and Feminist Research.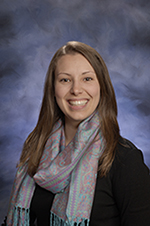 Sarah Emms, Students' Council President
Sarah Emms is in her fourth year at Western and is studying Honours English and French Language and Literature.
Read more about Sarah.
NEWS
Olympic Poetry
During the CBC Olympic coverage, anchor Andrew Chang read Writing student Matt Prout's poem on air! Matt is currently enrolled in Writing 2211G: The Naked Writer: Fundamentals of Creative Writing.
---
More News
Areas of Interest