IMPORTANT DATES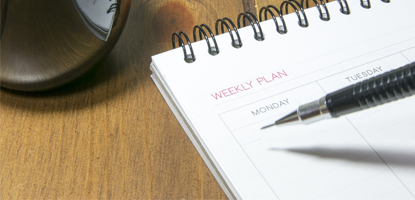 ACADEMIC DATES
Thursday, September 7 - First day of Class
Friday, September 15 – Last day for late registration
Last day to add a full course, first term half course first term full course or full year half course on campus and Distance Studies, Deadline to apply for relief against a Summer Day course.
Monday, October 9 – Friday, October 13 – Fall Reading Week
Monday, November 13th – Last day to drop a first-term half course or a first-term full course (2017-18 Fall/Winter Term) without academic penalty.
Thursday, November 30th – Last day to drop a full course and full-year half course [on campus day and evening and Distance Studies] without academic penalty.
For a full listing of important dates click here
CURRENT TOPICS
RELATED LINKS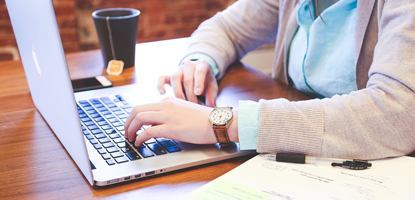 POPULAR RESOURCES
Additional Resources