About Us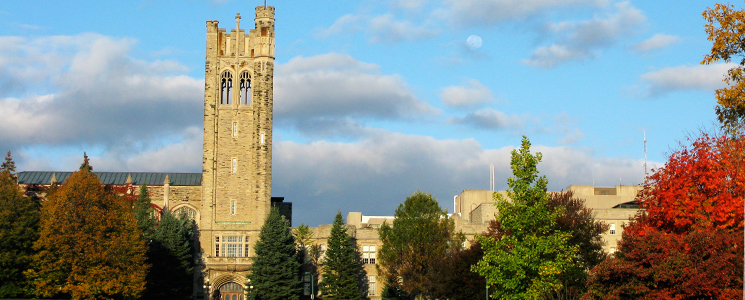 We are always happy to help, so please feel welcome to drop in during our regular hours of operation. You may visit our counsellors to ask about modules and programs, degree requirements, and university regulations or about any other academic concerns such as:
Academic advice, course selection
Course changes, withdrawals, special permissions
Progression requirements and mandatory withdrawal
Requests for academic accommodation for major illnesses, compassionate issues or other problems that would affect your attendance and performance in courses
Requests for special examinations or extensions for term-work
Appeal proceduresnterpretation of Senate regulations
Graduation issues
If you have questions about Admissions please call 519-661-2100 or email reg-admissions@uwo.ca 
IMPORTANT INFORMATION 
This is an exceptionally busy time of year. Please allow 3 - 5 business days for responses to emails. Email is preferred to calls. If you require immediate assistance, please visit us during our drop-in hours noted below.
*Summer hours may vary, please check this site frequently for updates*
We are closed June 19th and 26th.
Monday - Thursday 9:30 - 12:00 noon & 1:00 - 4:00 PM
Friday 9:30 -12:00 NOON   
Email us for details: arts@uwo.ca
COURSE REGISTRATION FOR FALL COURSES
First year:  June 13th starting at 9:00 AM, last appointment 6:30 PM
Second Year: July 14th, 15th, 16th and 17th. 9:30 AM to 5:00 PM 
Third Year: July 6th, 7th, 8th and 9th. 9:30 AM to 5:00 PM
Fourth Year:  June 22nd, 23rd, 24th and 25th. 9:30 AM to 5:00 PM 
Priority Lifting Day: July 24th 9:30 AM.
Extended Web. Registration: August 21st 9:30 AM.