About Us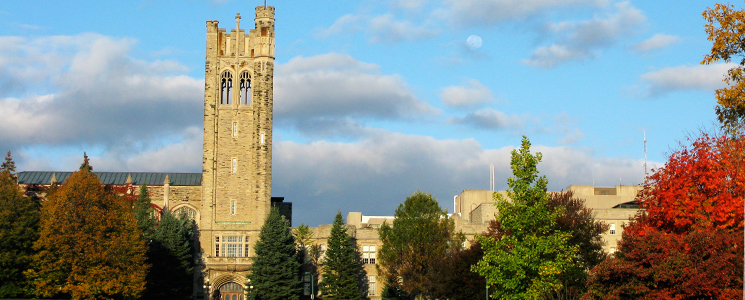 IMPORTANT* PLEASE SEE OUR PROCEDURES PAGE FOR INFORMATION ON COURSE OVERLOAD, SPECIAL PERMISSIONS ETC., IF YOU ARE HAVING ISSUES WITH COURES BEING FULL, PLEASE CONTACT THE DEPARTMENT FOR INFORMATION ON WAIT LISTS ETC.,
IMPORTANT INFORMATION:
* COURSE REGISTRATION FOR 2ND TERM COURSES*
Students can ADD or DROP second-term courses ONLINE until 11:59PM JANUARY 13, 2015.
After this date/time, students can DROP second-term courses without academic penalty by PAPER until MARCH 7, 2015.
From JANUARY 14, 2015 through MARCH 7, 2015 dropped courses via PAPER will receive a grade of WDN.


ITR Dates
Monday, February 2nd to end of day Tuesday, March 31st. 

DECEMBER HOURS:
We are closed for a meeting on December 17th until 11:00
We are open December 22nd 9:30 - 12:00.
We are closed December 23rd - January 5th. 
HOURS: Monday - Thursday 9:30 - 12:00 & 1:00 - 4:00, Fridays 9:30 - 12:00
We are always happy to help, so please feel welcome to drop in during our regular hours of operation. You may visit our counsellors to ask about modules and programs, degree requirements, and university regulations or about any other academic concerns such as:
Academic advice, course selection
Course changes, withdrawals, special permissions
Progression requirements and mandatory withdrawal
Requests for academic accommodation for major illnesses, compassionate issues or other problems that would affect your attendance and performance in courses
Requests for special examinations or extensions for term-work
Appeal proceduresnterpretation of Senate regulations
Graduation issues