Location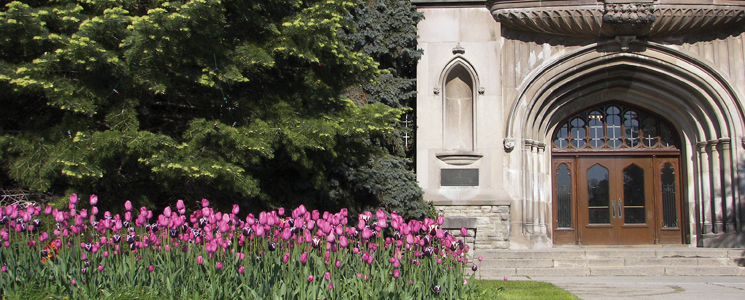 University College, Room 112G
Phone: 519-661-3043 Fax: 519-850-2376
Hours of Operation:
IMPORTANT INFORMATION: Please note that this is an extremely busy time of year. We may take up to one week to respond to emails. Thank you for your patience and understanding during this time. Email is the best way to contact us during the Summer months, or come by to our drop-in counselling hours.
Drop-in for June is  Monday - Thursday 9:30 - 12:00 and 1 - 4, Friday 9:30 -12:00.  We are closed the morning of June 23rd and on Friday afternoons. Please also note that hours can vary depending on meetings. Email us for details - arts@uwo.ca
Please check this site frequently for updates on hours througout the Summer.