Explore our Programs
News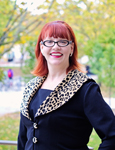 Kelly Olson will give a talk for the Canadian Opera Company this month on 'Roman Sexualities,' in honour of Rufus Wainwright's new opera Hadrian, opening at the COC on October 13th. Read more here.
---
Alex Meyer and team unearth remarkable horse 'shoes'
---
Congratulations to Dwayne Meisner (Ph.D. 2015) on the publication of his book, Orphic Tradition and the Birth of the Gods
---
"Force, pouvoir, et la poétique de l'agôn"
---
---
 Fashion offers window into ancient Roman society
---
Read. Watch. Listen. with Beth Greene
---
New edition of the Corpus Caesarianum now available:http://thelandmarkcaesar.com
Explore Classical Studies
Faculty Spotlight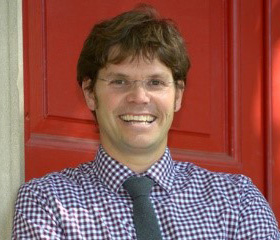 Dr. Alexander Meyer
recently led an
excavation team
that discovered four early Roman hipposandals at Vindolanda. 
Alumni Spotlight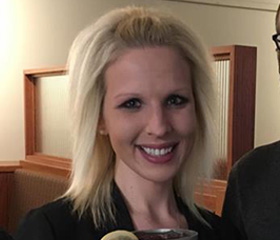 Michelle Sugar (PhD 2018) recently joined the team at 
Inside Fitness Magazine
as a writer and editor. She also works as the Outreach Coordinator for
SASAH
at Western.