Explore our Programs
News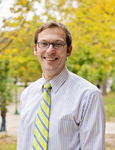 Bernd Steinbock attended an international workshop on "Combat Stress in the Pre-Modern" at Manchester Metropolitan University in the UK. Using the final phase of the Athenians' Sicilian Expedition as a case study, he argued that both circumstantial evidence and Thucydides' explicit description of the Athenians abandoning their camp make it likely that at least some of the survivor suffered from war-induced trauma.
---
Kelly Olson gave a talk at the Art Institute of Chicago on "Fashion and Elegance in Ancient Rome." 
---
Read. Watch. Listen. with Alexander Meyer. 
---
Kelly Olson gave a talk for the Canadian Opera Company this month.
---
Alex Meyer and team unearth remarkable horse 'shoes'
---
Congratulations to Dwayne Meisner (Ph.D. 2015) on the publication of his book, Orphic Tradition and the Birth of the Gods
---
"Force, pouvoir, et la poétique de l'agôn"
---
---
 Fashion offers window into ancient Roman society
---
Explore Classical Studies
Faculty Spotlight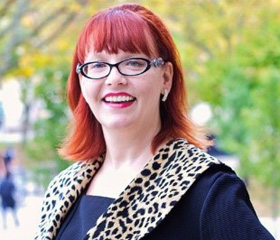 Dr. Kelly Olson
recently introduced
a series of initiatives
to support and encourage faculty members in their research-writing endeavours through the
Faculty Writing Support Program.
Alumni Spotlight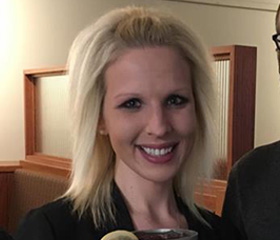 Michelle Sugar (PhD 2018) recently joined the team at 
Inside Fitness Magazine
as a writer and editor. She also works as the Outreach Coordinator for
SASAH
at Western.