Explore our Programs
News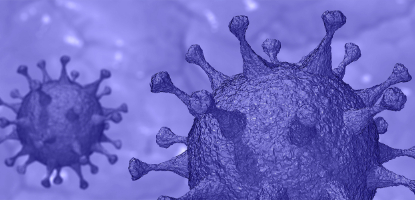 ---
Bernd Steinbock
wins a Graham and Gale Wright Distinguished Scholar Award for 2020-21. This Award recognizes and rewards top faculty by providing them with teaching relief to focus on their research programs. 
---
Rowan Ash and Mary Deminion have published chapters in Exploring Gender Diversity in the Ancient World, a new edited volume from Edinburgh University Press. Rowan writes on "Wit, Conventional Wisdom, and Willful Blindness: Intersections between Sex, Gender, Class, and Ethnicity in the Fifth of Lucian's Dialogues of the Courtesans", and Mary's chapter is entitled "Manly and Monstrous Women: (De-) Constructing Gender in Roman Oratory".
---
Read. Watch. Listen. with Debra Nousek - Western News article
---
Bonnie MacLachlan, Professor Emerita and Adjunct Research Professor, spoke in Syracuse, Sicily in October 2019 at a conference entitled Pindar in Sicily. In 2018 she gave a keynote address in Lausanne, Switzerland: "Non-elite Couples in the Hellenistic Period."
---
Explore Classical Studies
Faculty Spotlight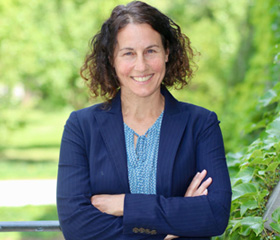 Elizabeth Greene
has been awarded a SSHRC Partnership Development Grant for a joint project with the Vindolanda Trust in the UK that will allow a team of Western faculty, graduate students and undergrads to take part in the exciting initiatives at Vindolanda with research taking place both in the museum and on the excavations.
Read more.
Alumni Spotlight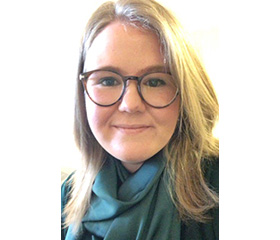 Jenna Colclough
(MA 2019) was interviewed by Raj Persaud, for the Royal College of Psychiatrists in the U.K. as part of a series of interviews on pandemic and trauma research in the time of COVID-19.
Listen to the Podcast
Google Play
iTunes