Explore our Programs
News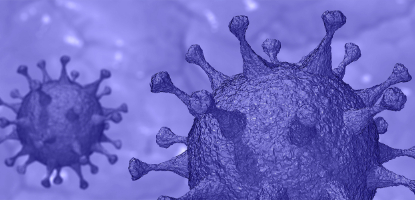 ---
Read. Watch. Listen. with Debra Nousek - Western News article
---
Bonnie MacLachlan, Professor Emerita and Adjunct Research Professor, spoke in Syracuse, Sicily in October 2019 at a conference entitled Pindar in Sicily. In 2018 she gave a keynote address in Lausanne, Switzerland: "Non-elite Couples in the Hellenistic Period."
---
Bernd Steinbock gave a keynote speech on "The Epitaphios Logos of Pericles: Thucydides' Ambivalence towards the Funeral Oration" at the international conference The Funeral Oration and Nicole Loraux, held at the University of Lyon, France, on February 19, 2020.
---
Kyle Gervais
' emendation to Aeneid 7.5, published in the Classical Journal (full text here), has been accepted into the text of G. B Conte's new Teubner edition of Virgil's Aeneid.</span
---
Explore Classical Studies
Faculty Spotlight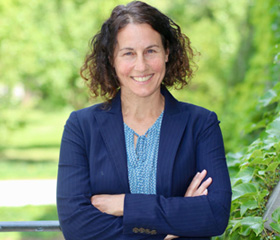 Elizabeth Greene
has been awarded a SSHRC Partnership Development Grant for a joint project with the Vindolanda Trust in the UK that will allow a team of Western faculty, graduate students and undergrads to take part in the exciting initiatives at Vindolanda with research taking place both in the museum and on the excavations.
Read more.
Alumni Spotlight
Peter Miller
(PhD 2014) has been appointed as the
2019 Chancellor's Research Chair
at the
University of Winnipeg
.