Researcher Profile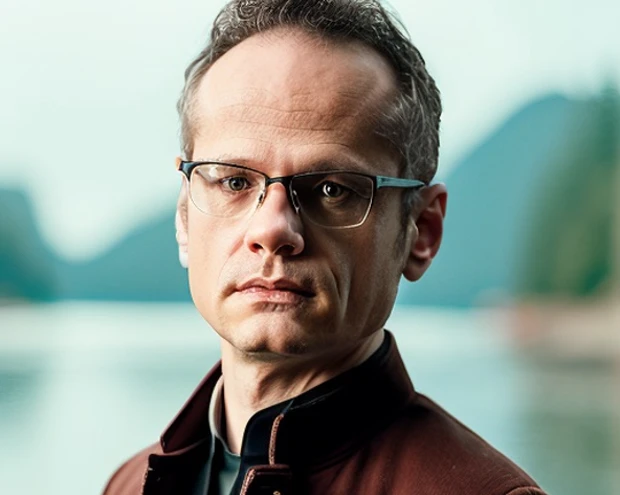 Mark Daley
Contact Information:
mdaley2@uwo.ca
(519) 661-2111 x87897
MC
Associated Websites:
Research Areas
Profile
Mark Daley is special advisor to the president on data strategy at Western University. He previously served as Western's associate vice-president (research). Daley holds joint faculty appointments in six departments and is a member of the Brain and Mind Institute and the Rotman Institute of Philosophy, an associate scientist at the Lawson Health Research institute and a faculty affiliate of the Vector Institute for Artificial intelligence. He has published in mathematics, computer science, musicology, astrophysics, biology and neuroscience.   
In 2013, Daley was selected as one of the inaugural University of Toronto science leadership fellows. He has been active in public science policy and the management and governance of advanced research computing in Canada, including chairing the board of directors of Compute Ontario. 
---