Researcher Profile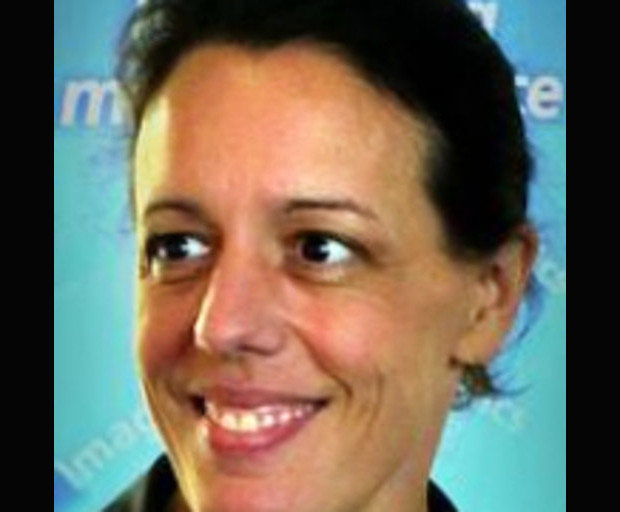 Sandrine de Ribaupierre
Contact Information:
sderibau@uwo.ca
(519) 685-8500 x58107
LHSC - VH
Associated Websites:
Research Areas
Profile
Dr. de Ribaupierre earned her MD at the University of Geneva in Switzerland. After a Neurosurgery residency in Lausanne (Switzerland), she completed an epilepsy fellowship in the Fondation Rothschild in Paris (France), then a paediatric neurosurgery fellowship in the Hospital for Sick Children in Toronto.
She is currently an Associate Professor, working as a paediatric neurosurgeon with some involvement in paediatric and adult trauma and adult epilepsy and endoscopic surgery. Dr. de Ribaupierre joined the Department in 2008.
---