Events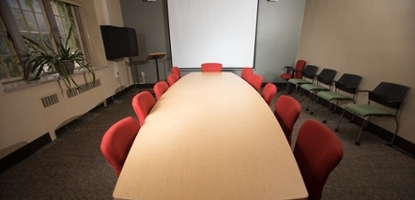 March 23 - Dr. Franke B. Wilderson III, UC Irvine: "The Black in the Cul-de-Sac: Afro-Pessimism as the Crisis of Critical Theory"
---
A variety of seminars, conferences, publications and lectures by both internal and external faculty and students.
---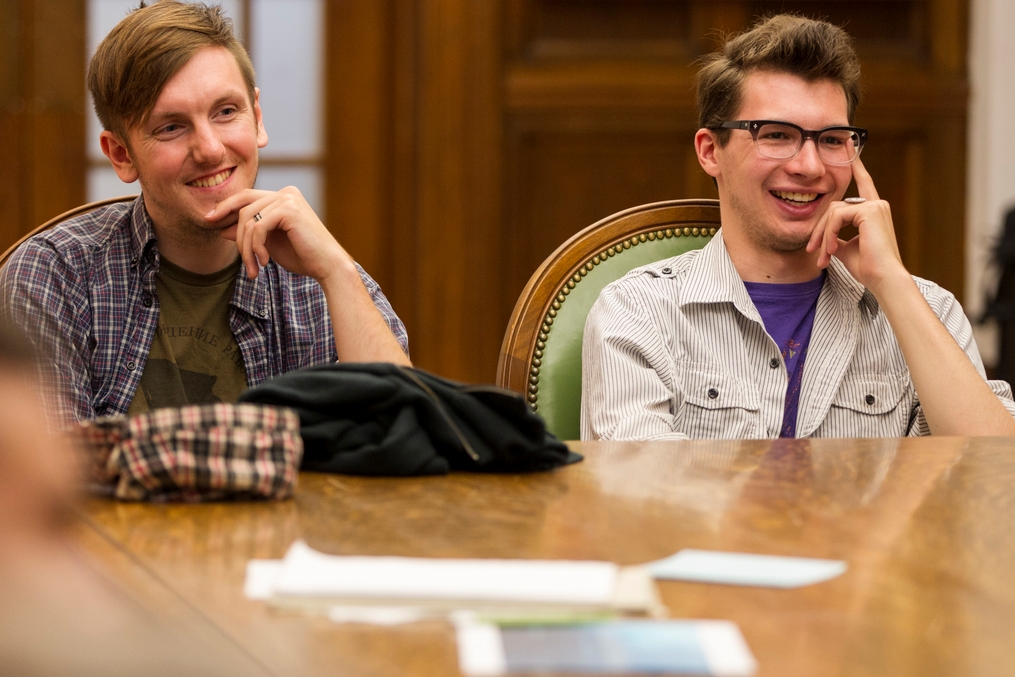 Friday, March 31st, Jennifer Komorowski on "Writing Fictitious Journals: The Voice as Objet Petit a in the novels of Ann Quin."
---
Featured Research

Core faculty and graduate students conduct research across a wide range of disciplines and topic matters--view a snap-shot of some of the most recent projects associated with Theory and Criticism.
---

Lawrence Liang, On That Heart-Knotting Feeling: An Outline, Master of Arts.
Derek Barnett, The Primacy of Resistance: Anarchism, Foucault, and the Art of Not Being Governed, Doctor of Philosophy.
---
Faculty Bookshelf
More about the centre