Events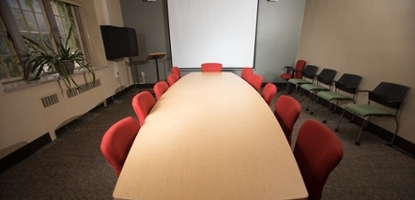 This year's speakers included Maurizio Lazzarato, Jane Gallop, Catherine Malabou, Todd May, Robert Mitchell, Richard Halpern, and others. Stay tuned for our 2016-17 line up! 
---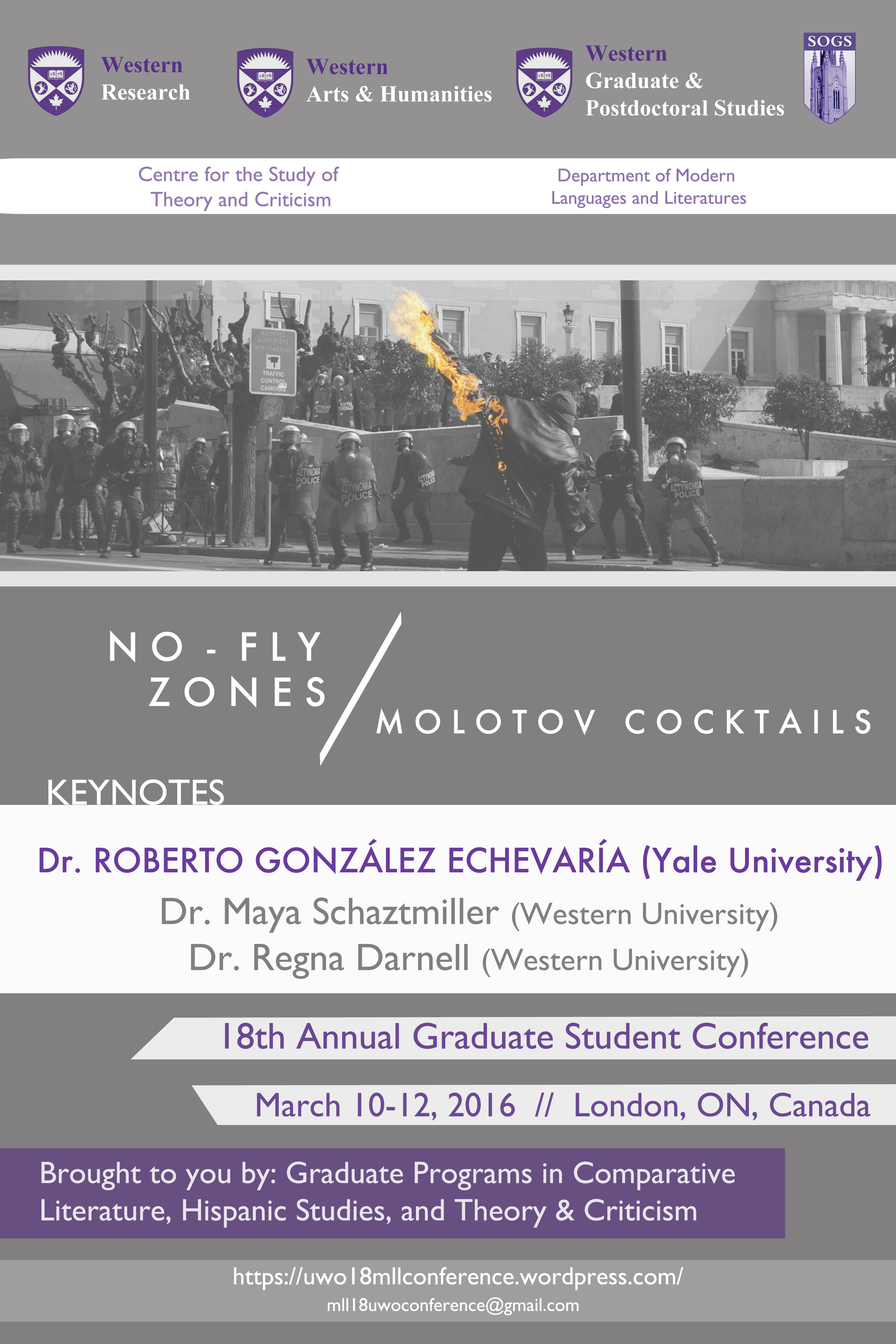 A variety of seminars, conferences, publications and lectures by both internal and external faculty and students.
---
A student initiative serving as a forum for the exchange of ideas to promote interdisciplinary research in theory at the Centre and across campus.
---
Featured Research

Core faculty and graduate students conduct research across a wide range of disciplines and topic matters--view a snap-shot of some of the most recent projects associated with Theory and Criticism.
---

Svitlana Matviyenko, Lacan's Cybernetics, Doctor of Philosophy.
Benjamin Woodard, PhD thesis Schelling's Naturalism: Motion, Space, and the Volition of Thought

---
Faculty Bookshelf
More about the centre