Events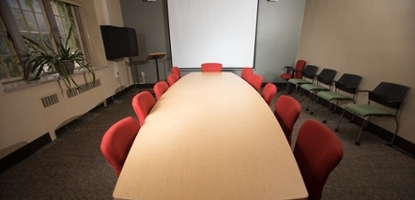 February 2017: Eric Santner, University of Chicago. March 2017: Rey Chow, Duke University. See the full 2016-17 line up here.
---
A student initiative serving as a forum for the exchange of ideas to promote interdisciplinary research in theory at the Centre and across campus.
---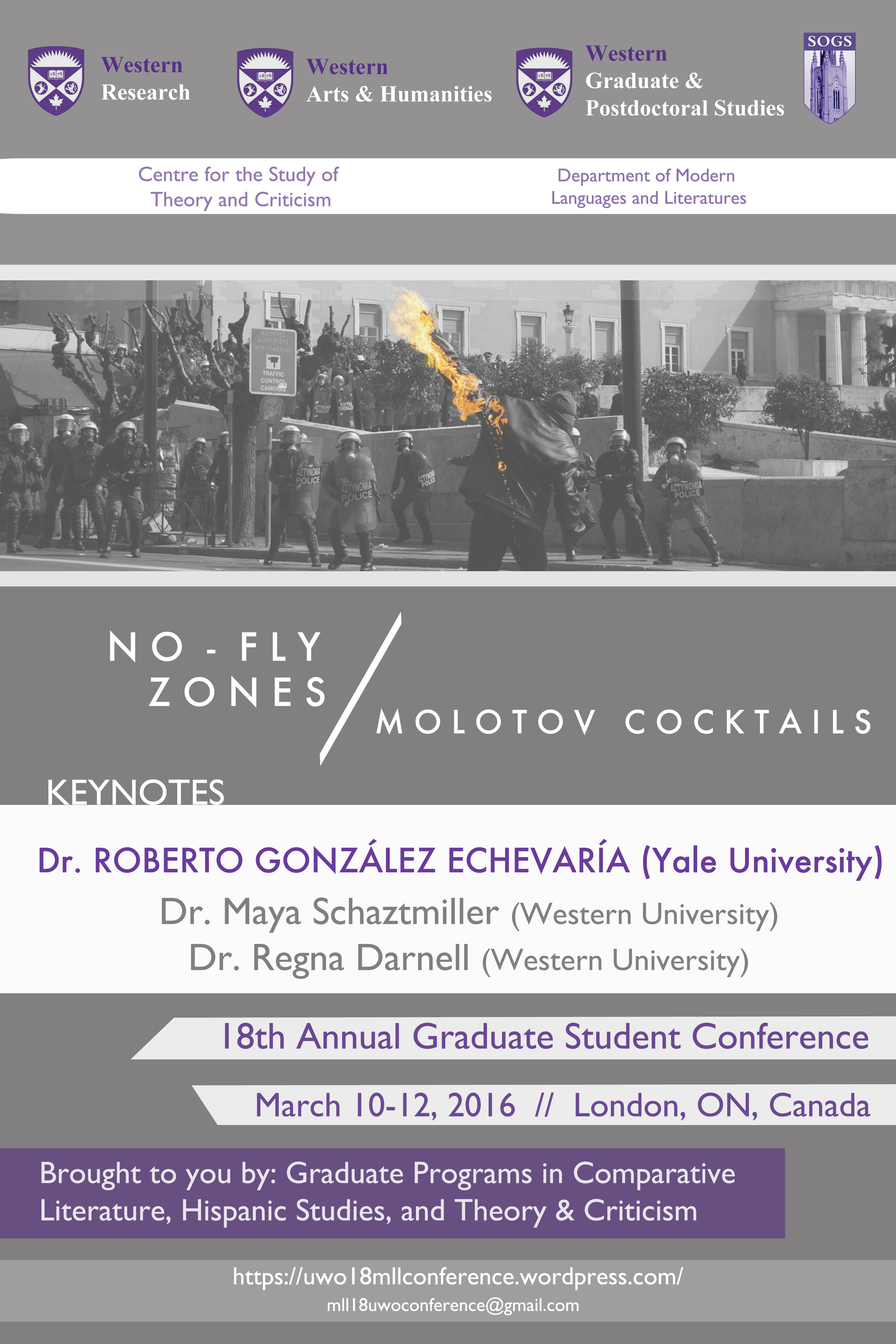 A variety of seminars, conferences, publications and lectures by both internal and external faculty and students.
---
Featured Research

Core faculty and graduate students conduct research across a wide range of disciplines and topic matters--view a snap-shot of some of the most recent projects associated with Theory and Criticism.
---

Rachel Bath, In-Between What Once Was and What is Yet to Come: On the Phenomena of Bereavement and Grieving, Master of Arts.
Jeremy Arnott, The Correspondence(s) of Benjamin and Adorno, Master of Arts.
---
Faculty Bookshelf
More about the centre