Teaching Support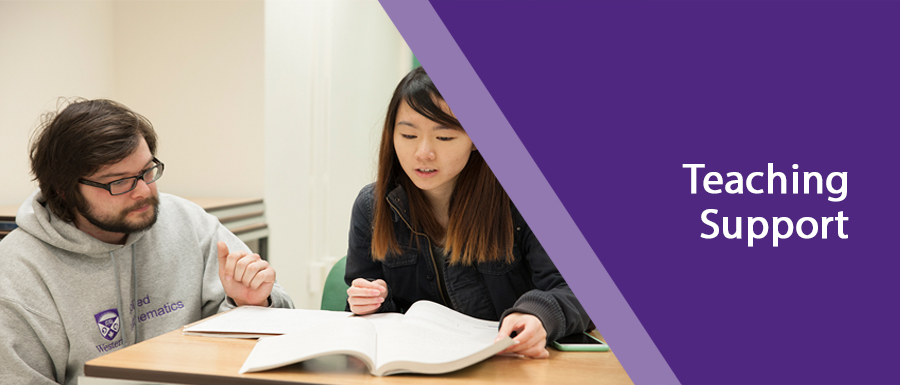 In partnership with the School of Graduate and Postdoctoral Studies, the Teaching Support Centre is committed to providing the best practices in teaching to support graduate students. Throughout the year a wide range of programs are offered to provide graduate students with effective teaching techniques, improve communication skills, and develop graduate student-supervisor relations.  A complete overview of the programs offered by the Teaching Support Centre can be found in their brochure.
International students looking to enhance their academic and professional communication skills in order to effectively transitions to Canadian academia and it professional setting should investigate the Certificate for International Graduate Students offered.
The Teaching Support Centre also offers a Certificate in University Teaching and Learning to enhance teaching by graduate students and to prepare them for a future faculty career.