Insects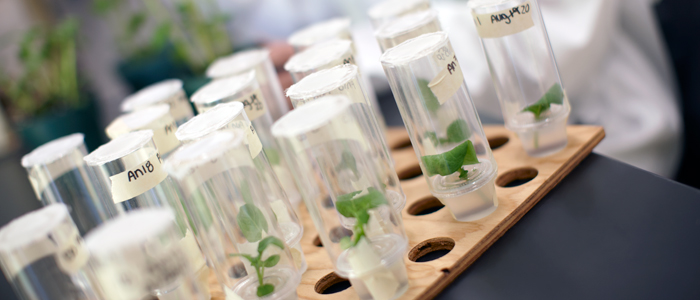 The Insect module is designed to allow research on the propagation and experimentation on a diverse array of insects such as drosophila, aphids, mites, mosquitoes, bees, moths, butterflies and caterpillars. Critical research enabled involves the study of the effect of ecological conditions on interactions between plants, herbivores, and natural pest predators.
One of impacts of this module is that it provides a basis for the development of insect pest and disease vector control technologies through chemical ecology and/or biotechnology.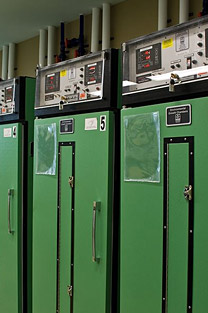 The insect module consists of two colony rearing rooms and a separate experimental room containing specialized environmental controlled facilities for the growth and propagation of various insects from habitats as diverse as the arctic, the tropics and desert regions are located in this module. These areas contain an array of specialized, environmentally controlled experimental growth chambers with various alterable environmental conditions. Adjoining the colony rearing and the experimental facilities is a central laboratory for sample preparation, a spacious feed preparation room, laboratory bench space, an autoclave for waste processing, a fume hood and a 4C cold room for perishable storage.