About Us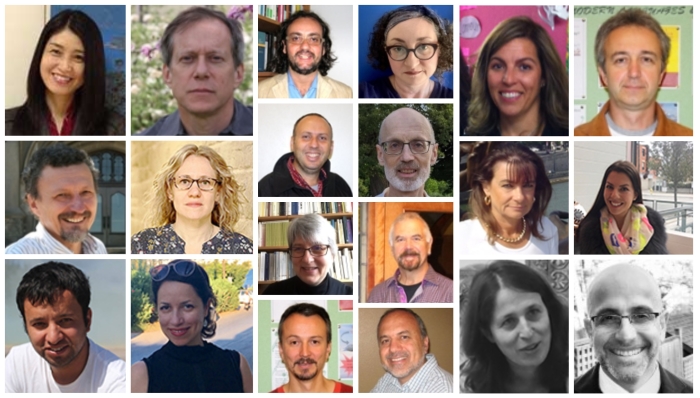 Languages and Cultures offers a variety of undergraduate courses and program options in Comparative Literature and Culture, Digital Humanities, German, Italian and Spanish. Courses in Japanese and Arabic are also offered.

Students are able to immerse themselves and study abroad or earn a practical certificate with just three courses. Through programs in German, Italian and Spanish, students learn to use new languages to discover literature, art, music and film from around the world. Students can engage with the nature of language and language acquisition through the Spanish linguistics program. Service learning courses also allow students to participate in the life of their communities. The unique program in Comparative Literature and Culture allows students to read across literatures and cultures to study world literature in translation. The new program in Digital Humanities allows students to see how technology is shaping a new world in arts and humanities.
Courses in Languages and Cultures are the gateway to new perspectives on yourself and your world!