Research Programs
---

News
Dr. Cindy Hutnik, Adrian Owen, PhD, and Dr. Carlos Quiñonez have been elected to the Canadian Academy of Health Sciences, recognizing their leadership, academic work and scientific creativity.



---
Team News & Announcements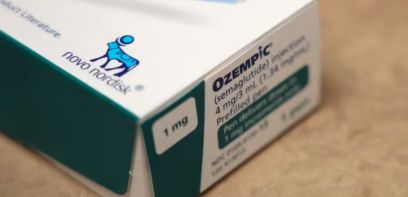 CBC News: Ozempic might be 'ubiquitous,' but it's not for everyone, says diabetes researcher
Ozempic is prescribed for diabetes and obesity, but off label, it delivers weight loss. According to diabetes researcher Dr. Stewart Harris, Ozempic has a weight-reducing side-effect. It's being used "appropriately and inappropriately" off label by people who don't have diabetes.

"Ozempic on label is designed for people, is approved for people with Type 2 diabetes, and that's how it's supposed to be prescribed," he said. "But clinicians and lots of clinics are using it in people who don't have diabetes, often at a much lower dose."
---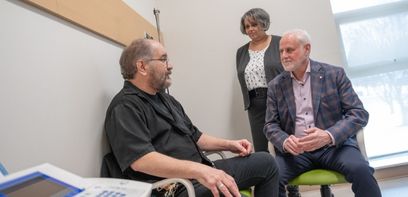 Federal funding boost for research into transitions in care
With nearly $1.5 million in new funding from the Canadian Institutes of Health Research, two Western researchers are looking to improve health care for people experiencing "transitions in care" to ensure they don't fall through the cracks as they move through the system.
---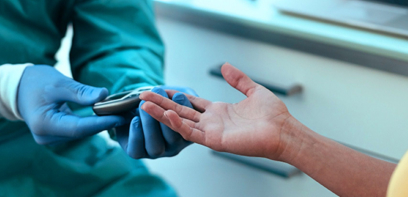 New study recommends prioritizing diabetes care for global post-pandemic recovery
People with diabetes were among the hardest hit during the COVID-19 pandemic. A new global study, co-authored by a Western professor, examines the impact of COVID-19 on diabetes care by drawing a parallel with the impact of natural disasters on chronic diseases and populations at risk.
"We have witnessed the co-occurrence of an acute infectious disease pandemic and a widespread chronic disease. The impact of this is no less than that of a natural disaster," said Dr. Stewart B. Harris, professor of family medicine at Schulich School of Medicine & Dentistry... [Read more]
---
---
Dr. Harris joins a panel of experts to discuss the alarmingly high rate of diabetes in Canada and why advocates are calling for a comprehensive national strategy to deal with the disease.