People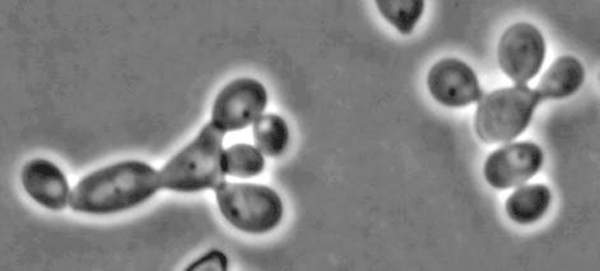 Current Collaborators:
1. W.T. Starmer, Professor Emeritus, Department of Biology, Syracuse University.  Ecology and evolution of yeasts associated with insects.
2. C. A. Rosa, Department of Microbiology, Universidade Federal de Minas Gerais, Belo Horizonte, MG, Brazil. Tropical yeast ecology.
Graduate Students:
1. Dong Kyung Lee. Genomics of mitochondria, mating genomics, taxogenomics.
2. Vonica Flear. Genetics of social interactions