Why I Am Grateful For The USRI Program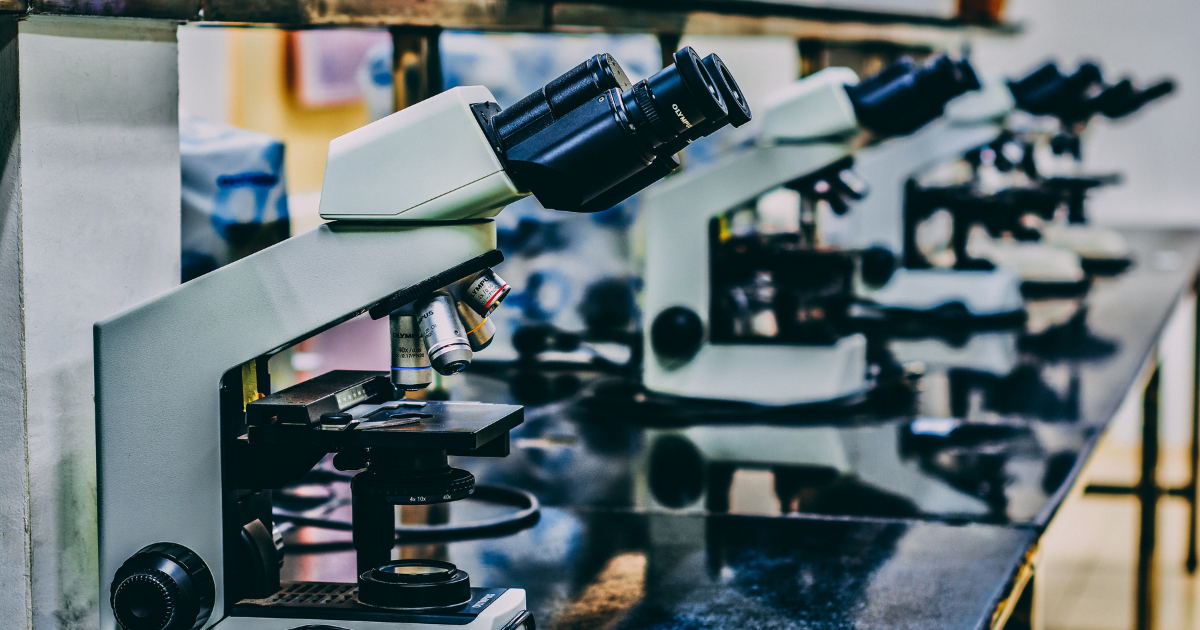 Written by: Jessica Brown
Photo by: Ousa Chea on Unsplash
I went into the internship with few expectations, since this was my first time working in a scientific lab on campus with my own project. I was excited to use the lab equipment and interpret the data that I gathered. I would say this is quite similar to what I have been experiencing the past couple of months. I usually run a couple of experiments a week, and have been adding in new elements to the protocol now that I am becoming more comfortable with the techniques. The experiments that I am running have been quite advanced, but I am grateful that I have had the opportunity to quickly advance my skills in the field. I feel much more prepared for any lab work in the future, and feel confident continuing in my upcoming undergraduate years knowing that I have these scientific tools.
A challenge I have encountered throughout the internship is time management. I wasn't expecting for the experiments to take as long, and so have had to make some changes in other parts of my life (working, extra-curriculars, studying) to accommodate for this time. Going forward, I will continue to do as I am, and make sure that I use the time I have out of the lab to be productive with the things I need to get done! Another challenge I have encountered is the quick learning curve that accompanied the lab work. I had to learn to think quickly on my feet and to problem-solve. Being used to having a lab partner, it was an adjustment to be conducting high-level experiments by myself. By reading literature and asking questions, I have, and will continue to, learn more about my research and the science behind my project.
This summer has been a great opportunity for me to realize the possibilities in the scientific community for both research and career options. I found it fascinating how there are so many small parts that make up a huge realm of discussion and am interested to learn more. I am grateful for having had the chance to enter into a lab and complete solo projects. It has given me an advantage in understanding the underlying mechanisms behind certain scientific concepts, which I am sure will translate well into my courses this upcoming year.  
Moreover, this summer I was tasked with having to quickly problem solve, as well as work around difficulties when situations arose. I became competent as a scientist, but also confident as a student. I feel much more prepared to enter into upper-year studies having gone through this experience. 
Overall, USRI is a great way to become exposed to different environments that you may have never previously considered. It also forces you to at times, be comfortable with being uncomfortable, and to step outside of your comfort zone. It challenges you to improve your communication and collaboration skills, while also encouraging an even more independent approach to learning. 
I am so happy that I spent my summer on campus, engaging in high-level research and learning new concepts every day. I will be carrying my project work into the academic year, with the hopes of publishing my discoveries. 
Read more USRI reflections!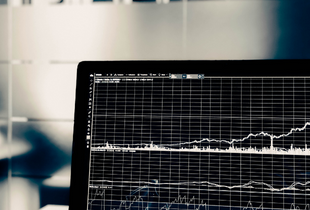 Jessica reflects on what made her USRI experience so worthwhile.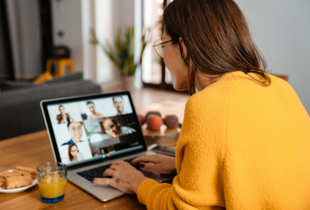 Read about Lauren's experience conducting speech-language pathology research!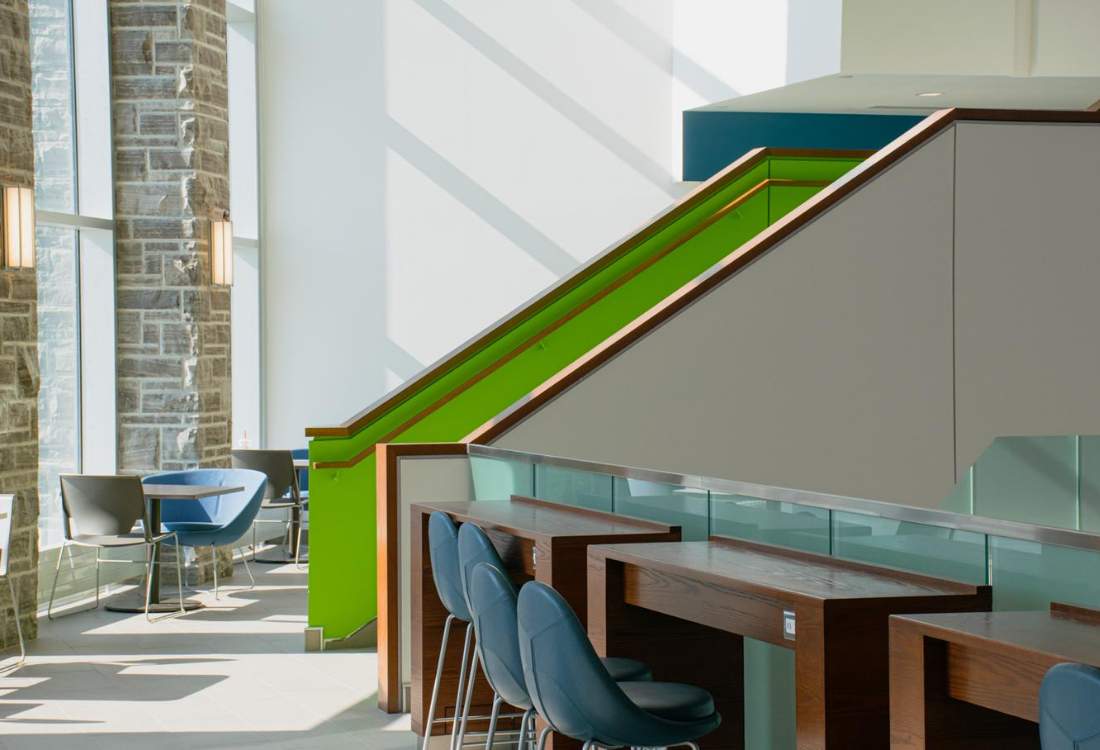 Jessica shares how the USRI Programme helped prepare her for her future.
---
Published on