Lauren Choi's USRI Experience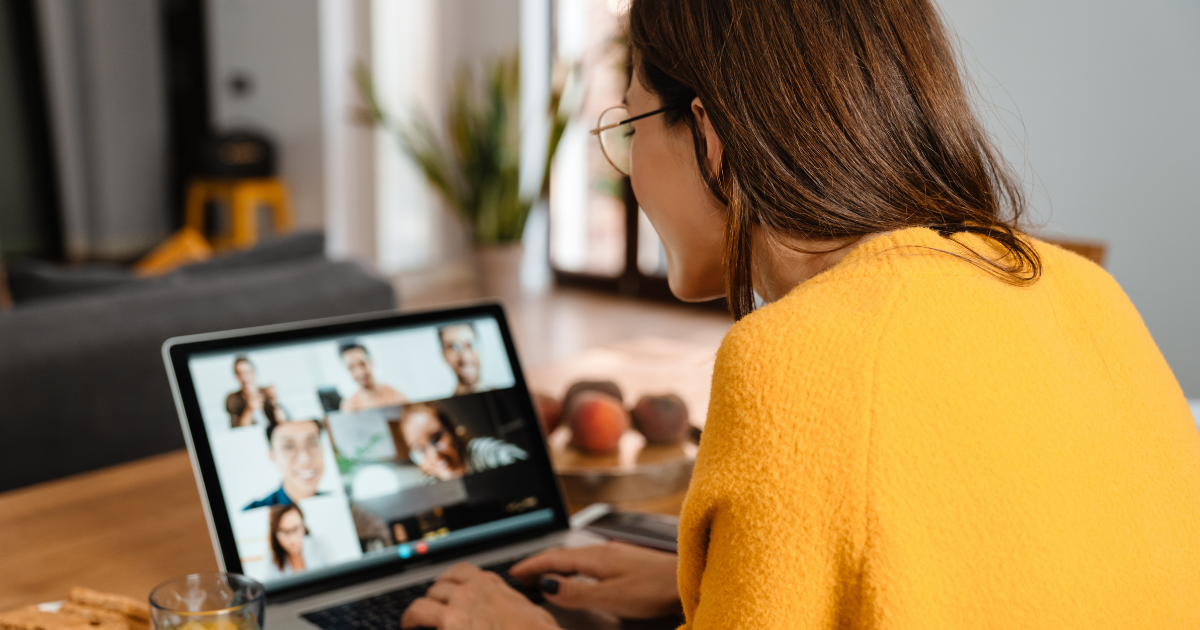 Written by: Lauren Choi
Photo by: Drobot Dean on Adobe Stock 
My main expectations when starting the internship was to learn about assisting in a research project and research in general, learn from my supervisors' experience and knowledge and to enjoy my time. 
I have learned a lot about the behind-the-scenes of research and the process of reviewing literature and finding useful information. The project I am working on (with Dr. Cardy & Dr. Binns) is very unique, as it incorporates both previous scientific literature and expert opinion to create a Best Practice Guidelines document. The project has exceeded my expectations as I find myself more interested and immersed in the literature than I would have expected. Some of the topics I could actually see myself studying further or pursuing in the future. Although my experience is virtual and may differ from other research projects, the program has sparked my interest in research as a whole. 
Next, I hoped to connect with my supervisors and learn from their expertise. I have connected with Dr. Binns regularly throughout the program thus far, and I really enjoy working with her. Although I would have liked to meet both my supervisors in person, they have been such a pleasure to work with and have been very supportive. I have also been able to attend various OSLA meetings through the research project and I love hearing from other speech-language pathologists! This expectation has been exceeded so far, through my interactions with both my supervisors and the OSLA team. I hope to continue getting to know them better through the rest of the program and potentially into the fall if we are back on campus. 
I wanted to enjoy my time and use this opportunity to discover if I was interested in research in speech-language pathology. This research has built on my passion to pursue speech-language pathology and makes me really excited to think about how this project will benefit other SLPs and hopefully my own practice one day. The program has also met my expectation in this area as I would love to continue researching speech-language pathology in relation to autism, helping create better practices and facilitate better support. 
A challenge I encountered was feeling as though it was becoming repetitive and difficult to fully engage. For a few weeks, I was reading scientific research and skimming through articles for the majority of the day and it could become difficult to remain on my computer in the same environment. Despite the content being interesting, this became a challenge and I tried to switch up my working environment as best I could to eliminate this virtual fatigue. Moving forward, the project will be incorporating expert opinion and I look forward to having more conversations with experts in the field. I plan to prevent this repetitiveness and virtual fatigue by taking advantage of my opportunity to meet the OSLA team and work closely with Dr. Binns and Dr. Cardy to have more conversations and make the project more personal. 
The internship was a great experience that challenged me to absorb a large amount of information and describe the findings in plain language or in an easily digestible manner. I felt very connected to the project and the content because it was meaningful and I could see myself using the content in the future. I enjoyed working so closely with SLPs from OSLA and the responsibility of co-creating the best-practice guidelines document. I had a great internship and it was largely thanks to both my amazing supervisors Dr. Amanda Binns and Dr. Janis Oram Cardy. 
I went to a variety of PD sessions to help build my understanding of research as a whole. The first session I attended was related to literature searching and information evaluation. My role entailed a lot of literature searches and the workshop provided information about various search strategies and databases available. I used the skills from this workshop while conducting literature reviews as part of my role in the internship. Prior to the program, I had never made a research poster before. The PD session that discussed research posters was extremely helpful and is the main reason I felt prepared to create my research output. The project I worked on alongside my supervisor is a best-practice guidelines document that we hope will be used by community clinicians and others in the future. The knowledge exchange presentation was directly related to my role. The suggestions for plain language writing was extremely helpful as I used these skills when writing sections of the document within the project. This information was also useful as I considered the knowledge from this session when making my research poster (which was a #BetterPoster format). I also really appreciated the PD session regarding CVs and resumes as I am hoping to apply to graduate school in the future. 
My area of strength during the internship was my ability to work independently and also see the "big picture". My genuine passion and interest in the topic allowed me to view the project from different perspectives (a researcher/writer but also a consumer/SLP). This connection to content also allowed me to have a "clinician mindset" when viewing the findings and improved my collaboration and teamwork with my supervisor. We were able to discuss our thoughts and bounce ideas off of each other which improved the overall quality of the project. 
The limitations I experienced during the internship were the feeling of being overwhelmed with the abundance of information and feeling stuck when conducting the literature search. Throughout the internship, I reviewed well over 200+ articles in a relatively short period of time. It was sometimes difficult to keep track of all the articles and organize them in an efficient manner. This was an area I improved in over the course of the internship, building my organization skills. I also had difficulty determining which information was not useful as I was unfamiliar with many areas of this specific field. 
Read more USRI reflections!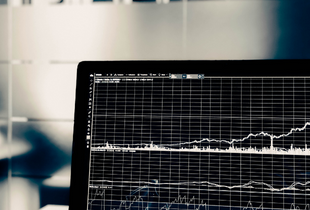 Jessica reflects on what made her USRI experience so worthwhile.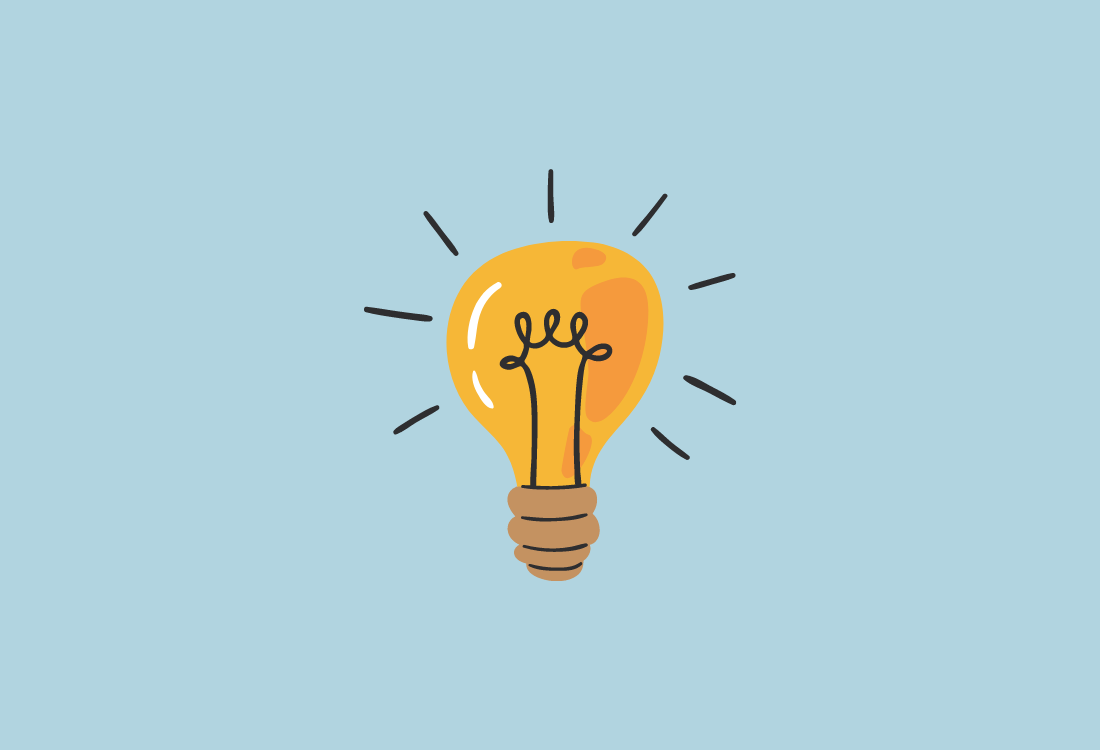 Armin reflects on what he learned through the power of mentorship during his research internship.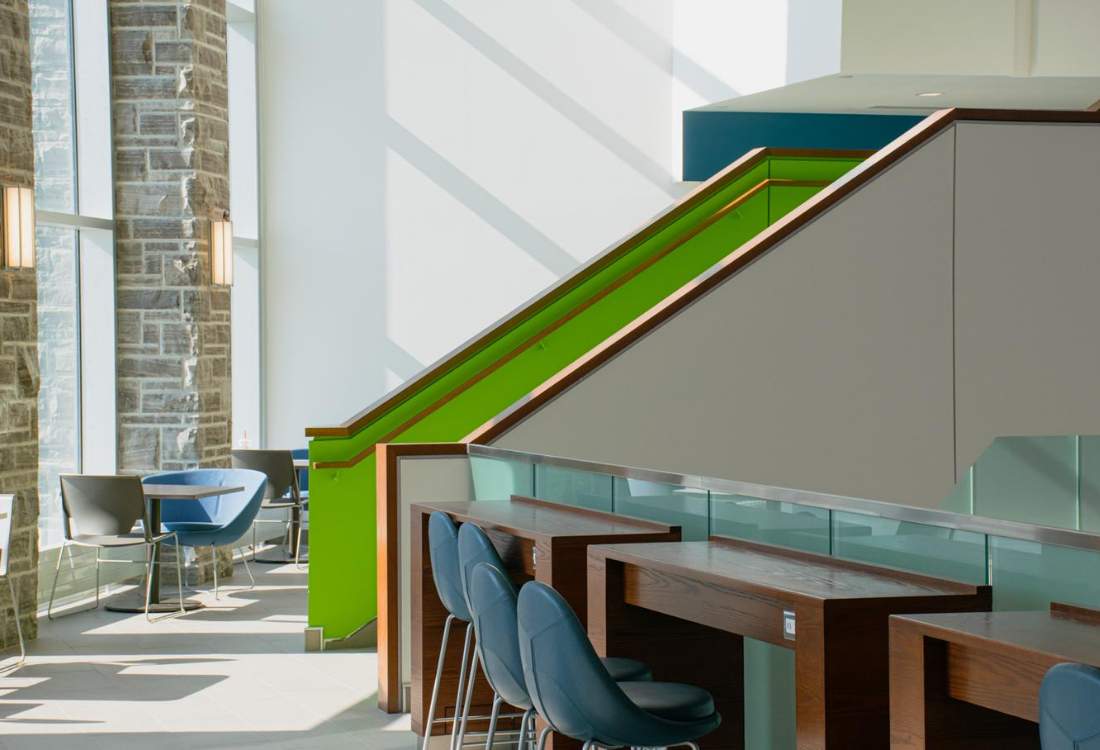 Jessica shares how the USRI Programme helped prepare her for her future.
---
Published on