The Tea on Barriers to Accessibility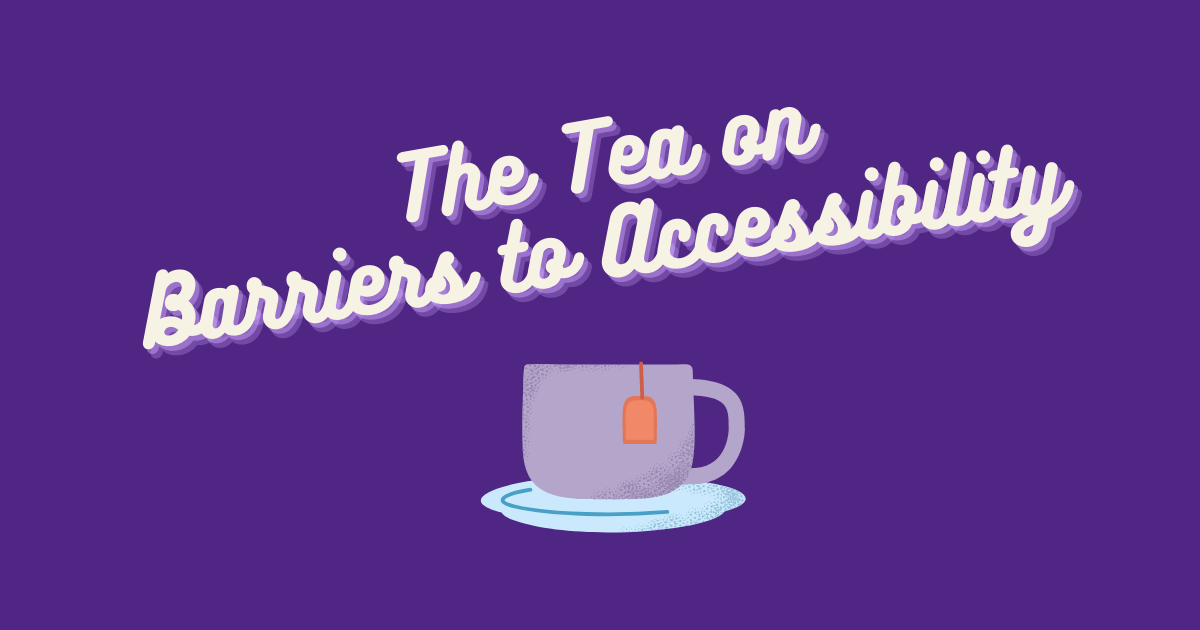 Podcast hosted by: Jalesa Martin + Elizabeth Mohler
In this episode of Accessibili-tea, Jalesa and Elizabeth sit down with Melanie Stone, doctoral student, professor, and Accessibility Director with the city of London. In this episode, Melanie tells us a bit about her doctoral research, which explores the experiences of mothers with disabilities. We learn that these mothers must navigate policies and systems that are often not favorable to people with disabilities. Melanie shares that something as simple as a playground that is built accessibly is a game-changer for parents with disabilities.  
Melanie also told us about her work as a professor at King's. She noted that it is important for students to look up at the systems that marginalize individuals, and to not place blame on the individual. She also gave us examples of creative strategies she's used in her class to engage students.  
In addition to Melanie's academic work, she works for the city of London and shares her experience as an Accessibility Director. She tells us about a new project which uses a visual interpreting service application to connect blind users to trained, sighted agents. She notes the cost of this app and is developing ways to mitigate this for users. Melanie encourages anyone who wishes to get involved to attend an Accessibility Advisory Committee meeting. 
The episode ends with us chatting about the impact of the pandemic on student learning. Melanie stresses the importance of planning for the transition to in-person learning and to consider we may not all feel safe coming back at once. 
To learn more about these topics in-depth, tune into the episode now! You can listen below or check it out on Anchor, Google Podcasts, Breaker, Radio Public, Spotify, or Pocket Casts. You can also access an accessible transcript of the interview below. 
To learn more about Melanie, you can follow her on social media on Instagram. Stay tuned for the next episode where Jalesa and Elizabeth will be talking to Lauren Sanders about accessibility within the USC!
Listen now...
*Due to recording over Zoom, please note that sections of the audio may cut out or be of lesser quality.
Check out more episodes!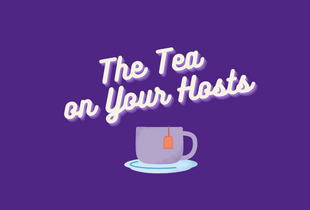 In this episode, get to know Jalesa and Elizabeth, the hosts of the Accessibili-tea podcast!.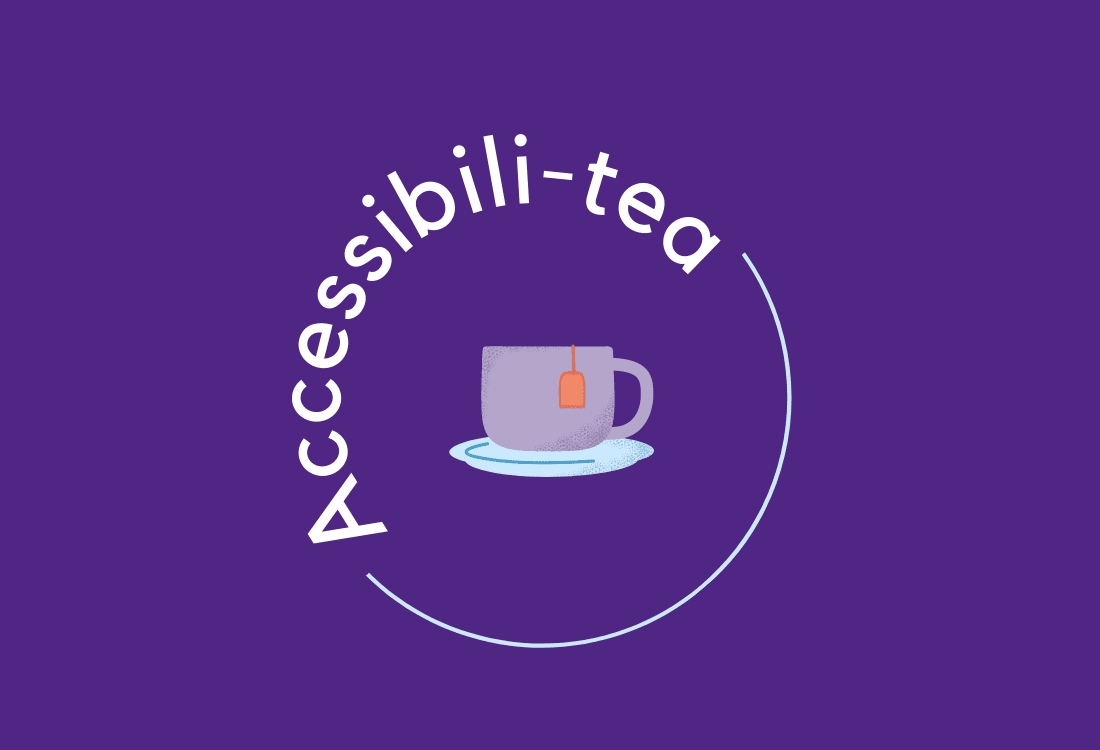 Hear from a recent Kings Disability Studies grad about her experience in the program!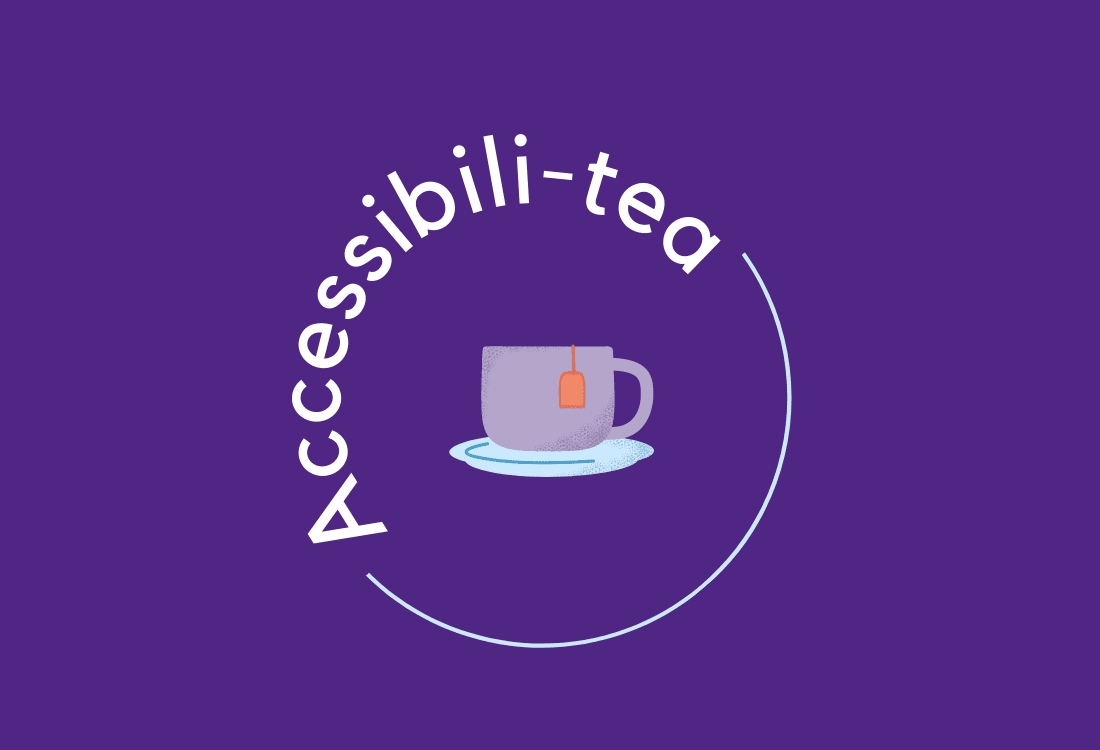 In this episode of Accessibili-tea, learn about Sarah's experience as a disabled student in a healthcare.
---
Published on