Prescription for Nature: ParkRX in The Heart of Georgian Bay
Written + created by: Mais Awadallah, Health Science Student
ParkRX is a program that aims to reduce chronic conditions and mental health problems by giving patients a prescription for nature. This program will be launched in Penetanguishene, ON, and the surrounding areas. It will target Indigenous people and low socio-economic status people.
Nature
Many of us love to go outside and have fun by doing activities such as skiing, hiking, etc, with our beloved ones. However, have you ever wondered about the tremendous impacts of nature on our health?
Partner Organization
In this CEL group project, my group and I partnered with Dr. Adrian Stacy, a family physician in Penetanguishene to develop a "prescription for nature" program where local doctors can participate to prescribe nature for their patients.
My community partner helped me become aware of the benefits of nature. I always thought that we should spend time outdoors to meet the physical activity guidelines, but spending time in nature is more than that. I realized that nature could be the answer to many of our problems.
Benefits
Studies showed...
Nature improves cardiovascular health and mental health and increases life expectancy
Nature boosts levels of natural killer cells for at least 7 days
Nature improves memory and focus
90% of people feel happier when they connect with nature
Future Goals of ParkRX
To make it easy for local doctors to prescribe nature for their patients
To encourage people to spend time in nature
To lower the risk of chronic conditions and mental health problems
Skills Development
I believe this project was a good learning experience because it helped me develop many skills such as:
Organization and time management skills
Communication skills
Collaborative and teamwork skills
Leadership skills
Problem-solving and critical thinking skills
Research skills
My Overall Experience
The experience I gained from this project has influenced my goals and understanding of myself. I realized that I am interested in public health and health promotion, therefore I want to pursue a career in the public health field. The skills I gained from this project will help me in graduate school and in my future career. When I pursue a career in the public health field, the skills will help me develop effective health promotion programs that will improve the health of individuals.
Take a look at Mais' Infographic!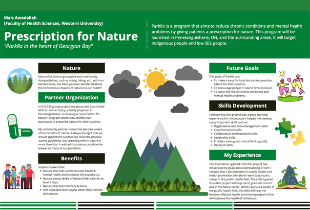 Check out more EL Storytelling blogs: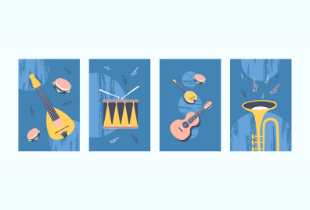 Jenny shares the power of music with others through a CEL course.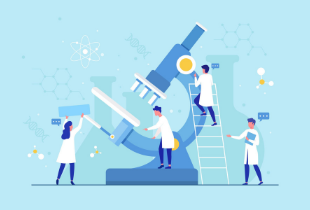 Read how Kayleigh's passion for science transformed into helping the community.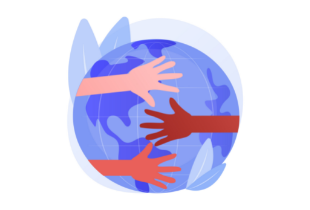 Disha was excited to take a course that promoted working in the community.
---
Published on