My Experience in Psychology 3895E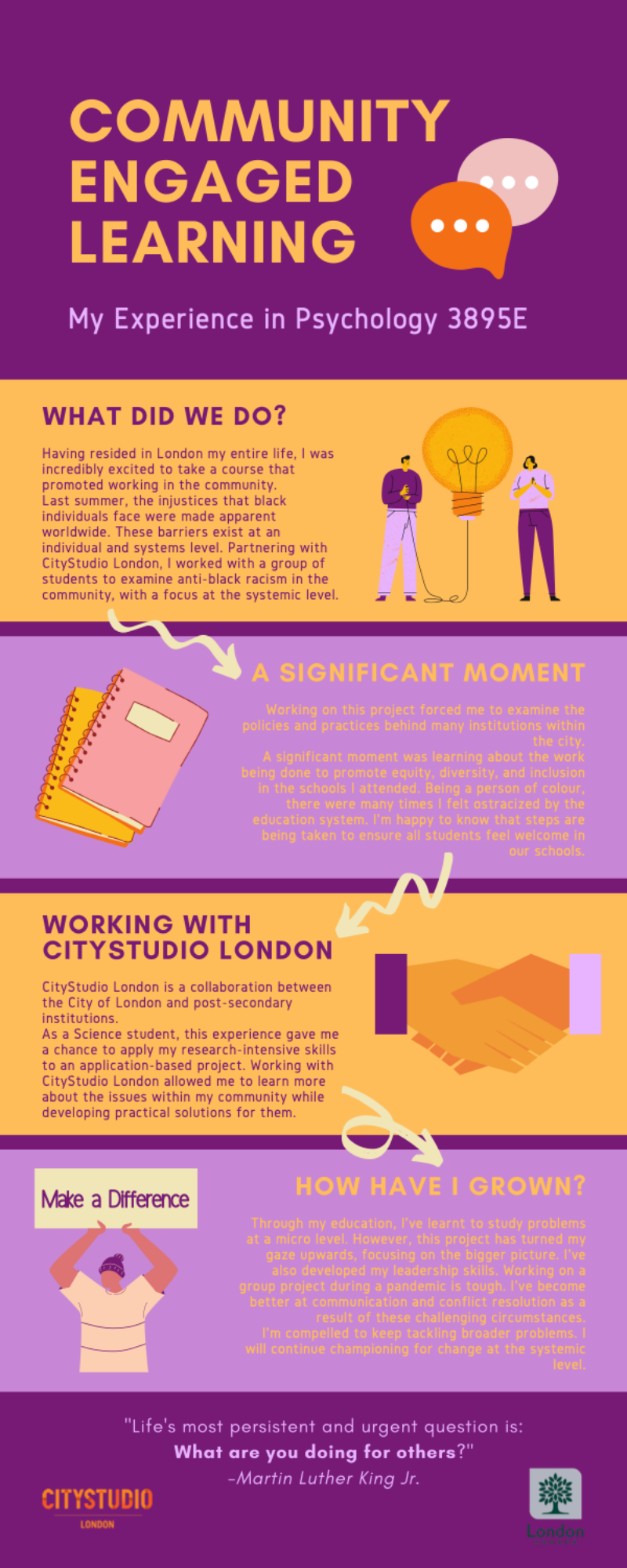 Written + created by: Disha Rawal
WHAT DID WE DO?
Having resided in London my entire life, I was incredibly excited to take a course that promoted working in the community. Last summer, the injustices that Black individuals face were made apparent worldwide. These barriers exist at an individual and systems level. Partnering with CityStudio London, I worked with a group of students to examine anti-Black racism in the community, with a focus at the systemic level.
A SIGNIFICANT MOMENT
Working on this project forced me to examine the policies and practices behind many institutions within the city. A significant moment was learning about the work being done to promote equity, diversity, and inclusion in the schools I attended. Being a person of colour, there were many times I felt ostracized by the education system. I'm happy to know that steps are being taken to ensure all students feel welcome in our schools.
WORKING WITH CITYSTUDIO LONDON
CityStudio London is a collaboration between the City of London and post-secondary institutions. As a Science student, this experience gave me a chance to apply my research-intensive skills to an application-based project. Working with CityStudio London allowed me to learn more about the issues within my community while developing practical solutions for them.
HOW HAVE I GROWN?
Through my education, I've learned to study problems at a micro-level. However, this project has turned my gaze upwards, focusing on the bigger picture. I've also developed my leadership skills. Working on a group project during a pandemic is tough. I've become better at communication and conflict resolution as a result of these challenging circumstances. I'm compelled to keep tackling broader problems. I will continue championing for change at the systemic level.
"Life's more persistent and urgent question is: What are you doing for others?" - Martin Luther King Jr.
 Check out more EL Storytelling blogs: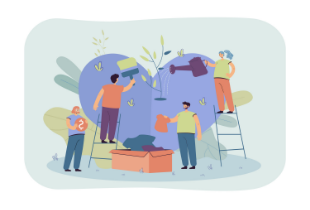 Madeline creatively shares the value of a CEL course through poetry!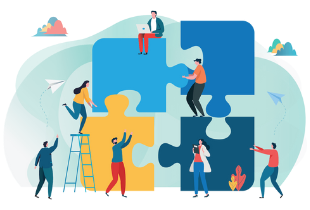 Read Nidhi's blog to learn about the key takeaways from their CEL experience.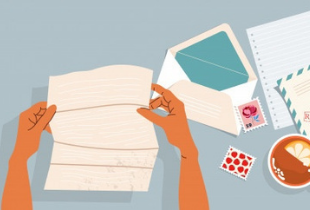 Clare shares her experience in the CEL course, Sociology of Deviance.
---
Published on