Helping the Community Through Science Education
Written + created by: Kayleigh Erin Gray
HOW DID I GET INVOLVED?
I didn't know what to expect when I found out that my seminar course was a community-engaged learning (CEL) course. To be honest, this was the first time I heard about this program and I was in my final year at Western. I soon realized I would have the opportunity to work with local organizations to help tackle community problems... for a part of my grade?
PROJECT LIGHT BULB - THE PERFECT FIT
When I was reading through the descriptions of partnered organizations, Project lightbulb really stuck out to me. Project Lightbulb is a virtual science education platform that teaches curriculum outcomes using experiments that only require everyday materials. The founder, Colette Benko, a fellow western student, believes that every child deserves to see science in action.
WORKING WITH CITYSTUDIO LONDON
CityStudio London is a collaboration between the City of London and post-secondary institutions. As a Science student, this experience gave me a chance to apply my research-intensive skills to an application-based project. Working with CityStudio London allowed me to learn more about the issues within my community while developing practical solutions for them.
WHAT DID I DO?
Collaborate with my peers to create engaging, low-resource science experiments that any child can access online
Enter into Western's World's Challenge pitch competition led by Colette with other team members
See the behind-the-scenes of how a nonprofit organization is built
WHAT PROJECT LIGHTBULB MEANS TO ME
When I was in grade 8, I got to participate in a science fair where my team won for our Rube Goldberg machine. This project was my first exposure to studying science, and although my love for physics rapidly disappeared, I soon realized my passion for biology. At Project Lightbulb, I believe in making this curiosity and passion for science accessible to all youth.
A highlight from my CEL experience was when we were told Project Lightbulb was the first place winner of Western's World's Challenge Challenge!
BIGGEST TAKEAWAYS?
I became passionate about promoting accessible scientific education to young people
This course helped me develop communication and presentation skills
I learnt how to explain complex scientific concepts so any audience, even kids in elementary school, can understand
Final thoughts: I think it's important to remember when we as students attend western, we become part of the London community. It's important to interact with the community you're a part of and… why not take the opportunity to share something you're passionate about?
I hope to continue making science education more accessible and digestible.
 Check out more EL Storytelling blogs: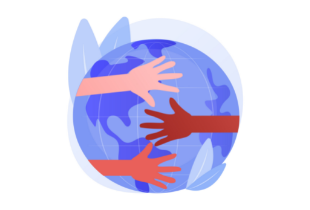 Disha was excited to take a course that promoted working in the community.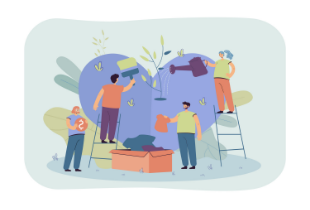 Madeline creatively shares the value of a CEL course through poetry!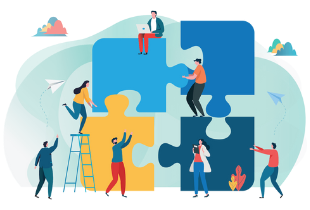 Read Nidhi's blog to learn about the key takeaways from their CEL experience.
---
Published on