My Work-From-Home USRI Experience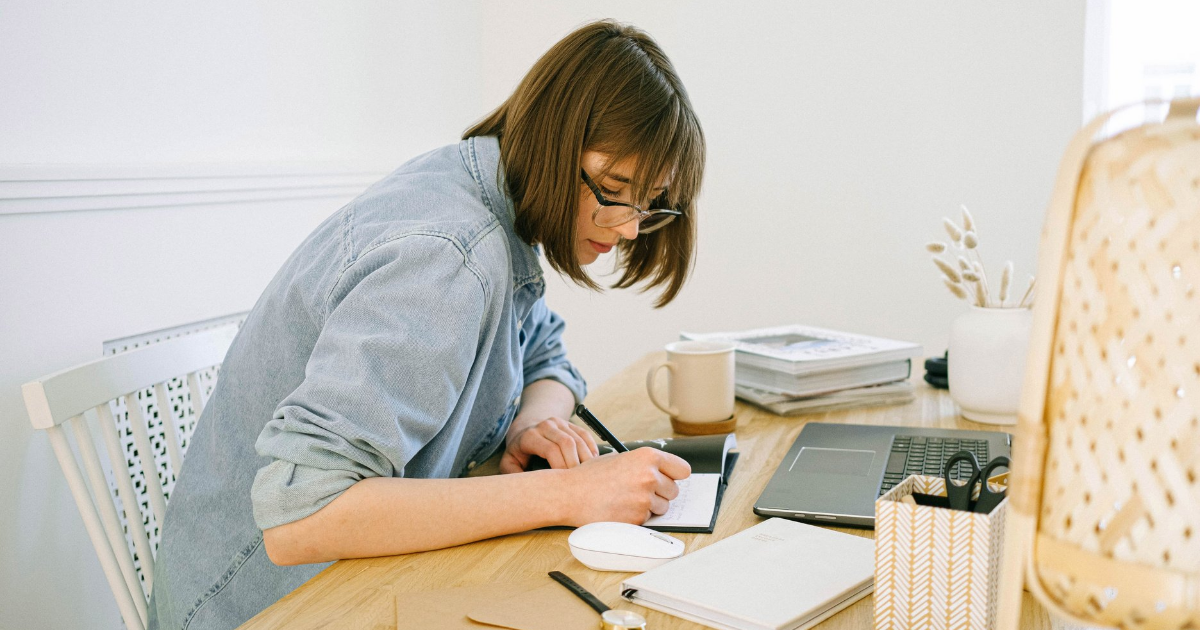 Written by: Justine Drybough 
Photo by: Ivan Samkov from Pexels
What were your expectations about the internship at the beginning of the program? 
My expectations at the beginning of the USRI were that I would be part of a collaborative and dynamic team of professionals, working on COVID-19 related projects and producing various deliverables. So far, I can say that my expectations have been far exceeded. 
I have had the opportunity to engage with many individuals on various projects, exposing me to a multitude of topics. I have worked on projects relating to Ontario universities and proof of COVID-19 vaccination, municipal vaping policies, proof of COVID-19 vaccination in public settings (ex. prisons and long-term care homes), and how restrictive lockdown measures affect violence against children. 
Moreover, I have applied the skills that I learned and fostered in my undergrad in each of these settings. For example, I have used skills such as critical thinking and analysis, written and verbal communication, collaboration, teamwork, and problem-solving, all while being adaptable to new projects. Further, I am confident that the skills and experiences that the USRI has provided me with will be highly beneficial in my future academic and professional endeavors. 
As I reflect on the first half of my USRI, I think that my experience has been so positive because I have two supervisors, Dr.Shelley and Dr.Smith, who are devoted to the growth and learning of their students, including myself. Dr.Shelley and Dr.Smith ensure that my USRI is happening in a space where I can ask questions and learn freely, while also challenging me to reach my full potential. 
Overall, I am proud of the work I have accomplished, and I am excited to see what else I can achieve during the second half. 
What challenges did you encounter during the internship?
One challenge I have encountered during the USRI was working from home. When working and living in the same space, it can be hard to stop working, and it can also feel like you should be working during all your free time. Something I do to combat this challenge is to set a "work schedule" and only complete work and answer emails during this time. This strategy has helped me maintain a healthy work-life balance and increased my productivity during my "working hours." 
Another challenge that I've had is facing the loneliness of not being around my peers and colleagues. However, I have been fortunate that my supervisors have set up regular "Zoom Socials" for students to get to know one another and safely have social interaction. 
Another challenge I've faced is working on projects and topics that are new to me, as it can feel overwhelming. Something I've found helps me is viewing this challenge as an opportunity to learn more about a topic I don't know much about. I also find that asking questions, seeking help, or getting clarification is super valuable for cementing my understanding. 
Describe your impressions about the responsibilities you have taken or the

 

challenges you have experienced during the internship.
During my internship, I had many responsibilities. From planning team meetings, writing publications, researching COVID-19 vaccination policies, communicating with team members, and updating policies, I was exposed to a diverse array of responsibilities. Furthermore, over the course of the USRI, I was able to take on more responsibility while also feeling more confident in my abilities as a research assistant.  
One example of this is how I become co-responsible for thinking through how to use ArcGIS for creative research output. I had to communicate with ArcGIS staff, input data into the platform, and explain to individuals on my team how to use the database. 
Overall, my impression of my responsibilities was that they were within reason of what I could do while at the same time challenging me. As such, I was exposed to different experiences and opportunities that I otherwise wouldn't have and expanded on my skill set. 
What were your areas of strength during the internship? What were the limitations

 

you experienced during the internship?

 
One limitation during my internship was the lack of in-person communication I had while having to be entirely online. However, I feel as though the strength that my team had was effective written and verbal communication, which allowed us to combat this limitation. My team utilized many online communication platforms such as Zoom, FaceTime, email, and Slack to communicate daily. When we needed to collaborate on a project, we would utilize Google Docs for multi-person, real-time editing and Zoom to bounce ideas off of each other. This efficient communication led to a positive group environment where we could rely on one another, enhancing our teamwork and my overall USRI experience. 
Read more USRI reflections!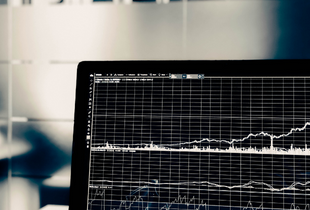 Jessica reflects on what made her USRI experience so worthwhile.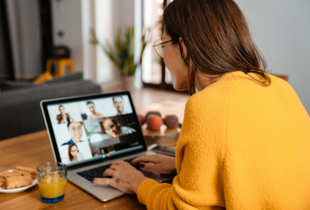 Read about Lauren's experience conducting speech-language pathology research!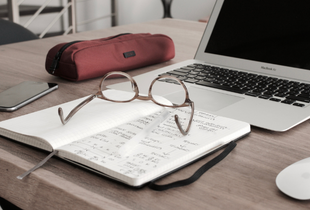 Jumana discusses their growth throughout the USRI program and how they overcame internal challenges.
---
Published on