Jumana's Growth Through the USRI Program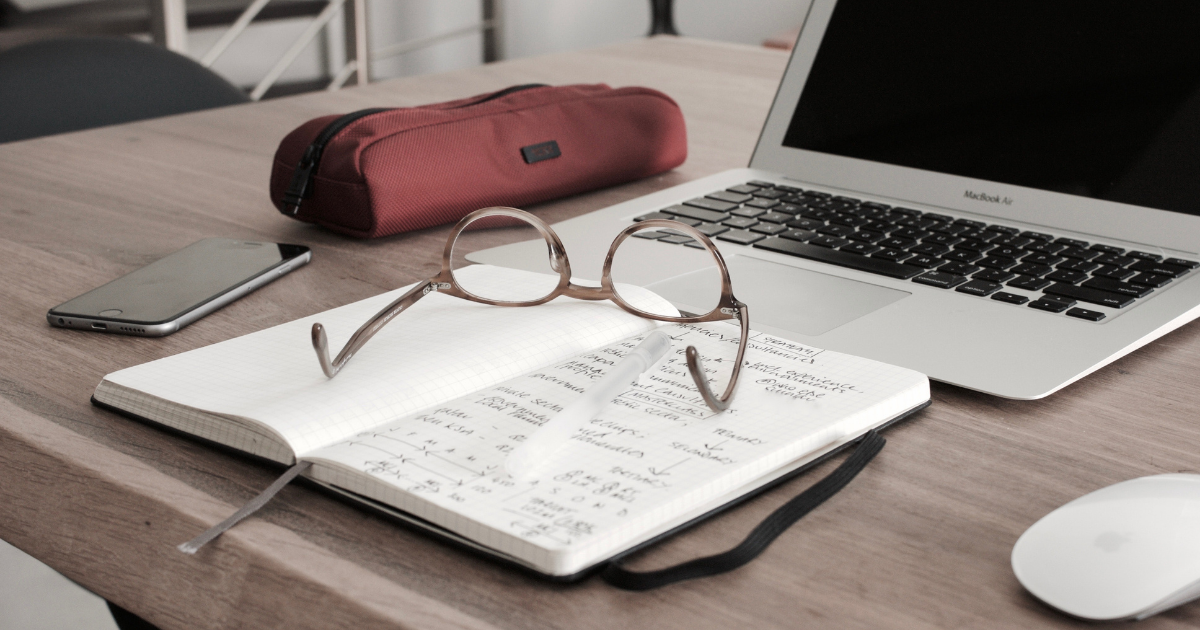 Written by: Jumana Labib
Photo by: Dan Dimmock on Unsplash
Prior to my internship, I had never had the chance to work on a longer-term university research project. As such, I didn't know what to expect, other than the fact that I would be assisting my supervisor, Dr. Alissa Centivany, with her research project. Dr. Centivany is extremely accommodating and open to ideas and feedback; I had no idea that I'd be able to shape the project to this degree, and that my ideas would be so welcome. She places so much trust in me and I in her, and I am forever grateful for this amazing opportunity.  
Since everyone's USRI schedule differs and there weren't precise hours outlined per week, I expected my own schedule to be more rigid – I thought I would have to work according to a tight schedule, perhaps up to eight hours a day, but the reality is much more flexible than that. I wouldn't have minded such a schedule, and I always put in as much work as I possibly can per week, but I'm working multiple jobs this summer, so I'm grateful that this program is malleable according to each student's schedule and circumstances. My tasks have even changed since I submitted the learning plan, and are always expanding. I learn so much every week. The way that Dr. Centivany approaches her topic – repair and the right to repair movement – starkly contrasts the way the topic has previously been discussed and researched. Although it can be difficult, I feel incredibly lucky to be working on a project that I know will be so important in the coming years, and that is being approached in an entirely different manner. Her work is eclectic and multi-faceted, which is similar to my style and approach to academic work.  
The challenges have mostly been internal. I have been dealing with an extreme case of impostor syndrome as of late; I often wonder if I am smart or capable enough to be taking part in this program, or if I am complicating Dr. Centivany's research as opposed to supplying her with valuable sources and research. I have recently been tasked to write a literature review, which I am enjoying immensely. However, it's taking me much longer than anticipated due to the amount of research required and the fact that I'm working multiple jobs, so I feel as though I am slowing her down, which I hope is not the case. Going forward, I need to remind myself that it's okay to take breaks every now and then, and perhaps give myself more free time on the weekends to recharge and improve the quality of my work.  
My expectations have ultimately been exceeded. I already enjoyed research, but this internship has shown me that I'm capable of more than I know, and that grad school is much more achievable than I thought. It has been an exceptionally fulfilling opportunity, and I am thankful to have been chosen as one of 300 students to partake in the program this summer.
This was my first 'real', fully immersive research experience, and I found that the responsibilities did not compare to regular in-class research. This project was much bigger than myself – I had far more freedom to broaden my research horizons and examine repair from multiple perspectives, rather than critique one aspect of it, for instance, as would be done for a class paper. This led to me to explore and examine the Right to Repair movement in a broader, more worldly light that included the perspectives of different social, cultural, and economic backgrounds, which I would not have been able to do in class. There were, of course, challenges. As the research showcase approached, my imposter syndrome began to worsen, which I believe hindered my research toward the end of the internship. Thankfully, the presentation went well, and I am proud of my output. External challenges included time management – I had another internship, which often shortened the amount of time I had to focus on my USRI – and difficulties keeping up with the ever-changing and advancing Right to Repair movement due to COVID-19 giving it traction. Keeping tabs on weekly movement changes and updates was hard at times, especially when I had a particularly busy week.  
The PD sessions were quite helpful; I internalized much of the advice given during them, like making sure to make your research as accessible and inclusive as possible of various groups, as having a single perspective affects the results. They especially helped with research dissemination by helping me consider my audience, organize my research in a visually accessible, giving instructions on data visualization methods and what a research poster should look like, and showing me that academic communication doesn't have to be 'boring' or appear intimidating. The new skills I've picked up and the helpful information I've retained from these sessions have ultimately prepared me for grad school, and have instilled a newfound confidence in me with which I will approach my future academic endeavors.  
My main strength was that I was detail-oriented and meticulous in what I did. I spent as much time as I could perfecting my tasks, and ensuring that I discussed the movement from all possible angles. I believe I did a good job of piecing information together, finding links between real-world problems, and connecting them back to repair restrictions in ways that were perhaps concealed or not as obvious at first glance. On the other hand, I was sometimes too thorough, which slowed me down. While I'm incredibly proud of it, my literature review – which I have yet to finish – took me four weeks to write and totaled to 5,000 words. This disappoints me, as I know I could've accomplished much more if I hadn't been working two internships, though I didn't plan that part; it just happened. Thankfully, I have time to tie up loose ends, as I will be continuing to assist my supervisor, Dr. Centivany, with her research this fall, for which I am so grateful. 
Read more USRI reflections!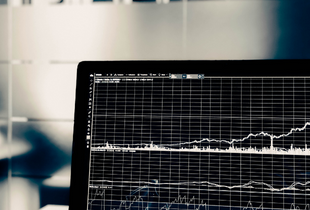 Jessica reflects on the skills they have gained from their work in the USRI Program.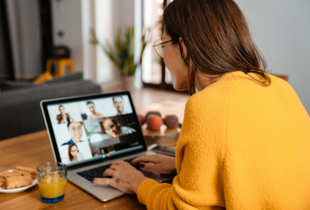 Read about Lauren's experience conducting speech-language pathology research!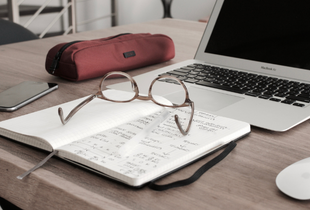 Matthew reflects on his USRI research project and how he created The George Floyd Project.
---
Published on