Homesick? Try Rewatching These Childhood Favourites That Are Sure to Give You All The Feels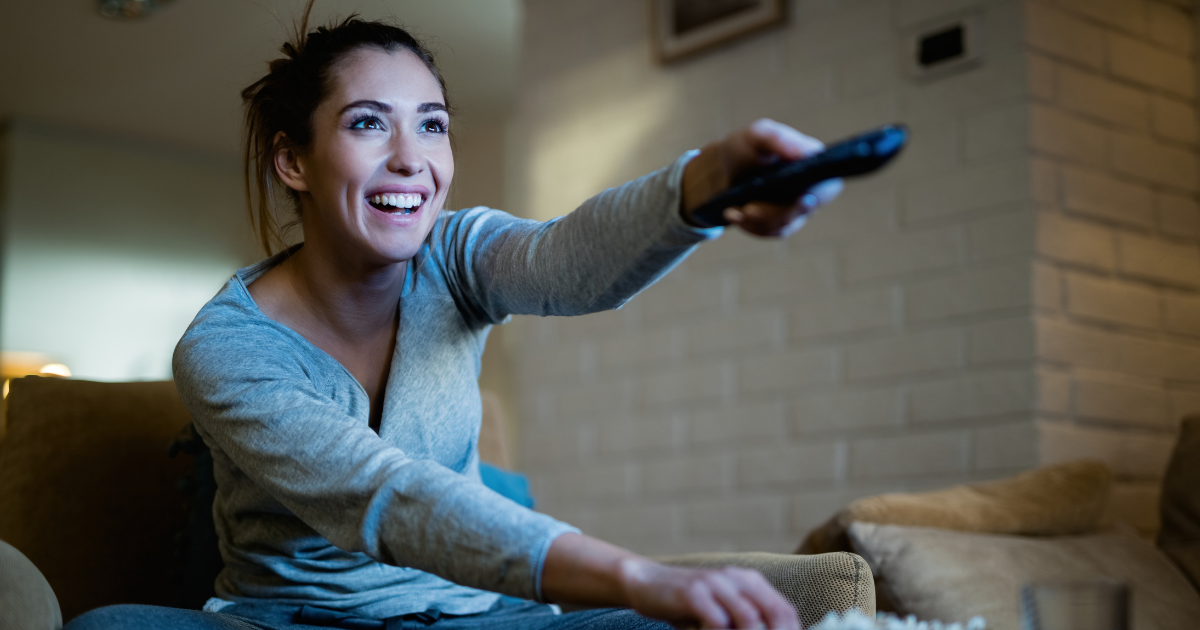 Written by: Shaowda Salehin, 4th Year English + Bio 
Photo by: Adobe Stock 
Let's face it, there comes a time during the school year when your energy levels go down, the parties get a little repetitive and you just miss your mom's cooking. This drainage happens at different periods for all of us, whether we start missing home at the very start of school after moving away (usually a Freshman problem) or in the colder months when we're stuck at the library from dawn to literally dusk (the moon's out at 6pm).  
During these difficult times, I have figured out a way to keep my emotions in check- to turn my frustrated tears into happy tears by reminiscing about my beautiful younger years where I really just had a pocket full of sunshine and not a pocket full of school loans.  
Here are the films most close to my heart! (and probably yours too!):  
Cinderella: 
Cinderella, the classic tale about a girl enduring the hardships of living with a cruel stepmother, only to have her life turned around by marrying Prince Charming! Although a little outdated for modern society, the film still captures my heart because of how kind and loving she is- plus, I have always wanted a fairy godmother who could grant all my wishes! It reminds me of dancing around my house with my ballet slippers and a giant puffy blue dress at the age of three with no worries in the world, innocence at its best. 
Twilight:
"Hold on Tight Spider Monkey!", said Edward, the vegetarian Vampire, as he raced up the trees of the enchanted forest with his human love interest (not food),  hanging onto his back for dear life.  Aside from the timeless memes, Twilight has provided us with, the incredible story of a werewolf and vampire dueling for average high school girls love certainly interested the young female population. I read the books religiously as a 13-year-old, and I switch between Jacob and Edward so often that I was excluded from fan clubs supporting either-or.  Plus, the soundtracks include some of the biggest names in Alternative music - Lykke Li, Muse, St. Vincent, Iron, and Wine - so if not for Edward sparkling in the sun, definitely a good watch for the cinematic music experience.  
Harry Potter: 
I watched the Harry Potter series with my cousins every Christmas while I was visiting them in Michigan, It was a tradition that never passed us, and still, every time we are together, we watch at least one movie. Despite getting older and having read the books a million, gazillion times, re-watching the films feels like I am home. Especially on cold winter days when I am alone at school, just trying to study for finals, having the films as background noise helps with relieving anxiety. If there is a selection of films I could watch continuously, again and again, it would definitely be the Harry Potter series.  The story of a young orphaned boy being the hope of his time in defeating a dark wizard, could not be told better by any better writer than JK Rowling.  (Just a little secret - Western looks a lot like Hogwarts and that's why I chose to do my undergrad here hehe). 
Star Wars: 
The franchise that is globally recognized by all and loved by generation after generation, Star Wars never goes out of style. My dad used to have collectibles when he was a kid, and now my brother still gets the same figurines from his Mcdonald's happy meals. Watching the movies reminds me of all the stories from my dad's childhood and there's an air of nostalgia from the grainy print. Even the newer films starring Daisy Ridley and Adam Driver, as the next generation from Leia and Luke, are still loveable because it carries on from Darth Vader's wrath against the Jedi. When I feel hopeless, "A New Hope,"  is the first film on my list of feeling restored, Yoda's lesson of perseverance is continuously inspiring.  
Freaky Friday (with Lindsay Lohan): 
I just rewatched Freaky Friday last week and I have to say, Lindsay Lohan deserved an Oscar for her stellar performance as her mom. The beloved story of the souls of a teenage daughter (Lindsay Lohan) and an overbearing mother, (Jamie Lee Curtis) resonates with most moms and daughters, especially mine. Once their souls are switched, they realize the other's perspective and develop newfound respect and adoration for one another. My mom is particularly controlling about whether I put on sunscreen and whether I eat healthy - which is good because that way she takes care of the small details and I don't have to. This is one of the films my mom and I bonded over, and it sits right at the top of my "Missing my Mom" movie list. 
Parent Trap ( with Lindsay Lohan):
Parent Trap is also one of the movies that takes me way, way back, released before I was even born- the film played on TV when I was still a baby! Lindsay Lohan makes her debut in the iconic role of playing twins who were separated at birth, one in England with their mother and the other in California on her father's vineyard. The two meet by fate at summer camp and decide to bring their parents together by switching their identities, they take each other's place and get to know the parent they had been missing. Whole-heartedly, one of the sweetest and funniest movies ever- Lindsay Lohan is my favourite actress EVER for a reason! Trailer  
Other Films I recommend: 
Batman (with Christian Bale): For when you need a tall, dark and handsome hero to save your day!
Spiderman (with Toby Maguire): For when you're missing the charming and nerdy Spiderman, identical to the classic Comics that you read in grade school! 
Shrek:  For when you need a good and hearty laugh - nobody is better than Mike Myers screaming "This is my Swamp". A story of the redemption of an ogre and the true friendship of a naive and hilarious donkey! 
Charlie and the Chocolate Factory: For when you want to eat all the chocolate in the world and eat away all the hurt! (Pretend like you're five again and live out your sweet tooth fantasies through Charlie) 
Grave of the Fireflies: For when you need to cry it out - a beautiful anime film based on the devastation of WW2 and the challenges faced by a young brother and sister pair. 
Life is Beautiful: For when you need to feel inspired, even in your darkest moments- to see the beauty through the pain. This is another film based on the events of WW2 and the horrific conditions of internment camps I watched in my grade 9 French class (in French, but it is originally in Italian, "La Vita e Bella"). We cried and cried and cried, even the hypermasculine 14-year-old boys cried! A fun-loving, always joking, father, tries to make his son believe that they are playing a game and the objective is to stay hidden and out of sight in the face of cruel conditions, in this incredible, celebrated actor and writer, Roberto Benigni film. 
Whenever you're feeling alone, you should know that you are not alone in the feeling of lonesomeness. Everyone feels sad and desperate, especially when away from their family day after day, sometimes even in a different country. But my childhood is never out of reach with these films close to my heart, my family's memories and lessons I have learned throughout my youth are right here, available to watch and rewatch again and again until my heart is a little lighter!   
Check out these blogs for more movie suggestions!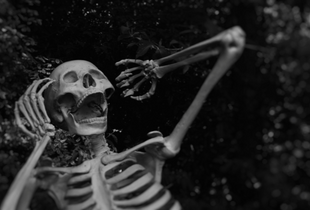 Celebrate the spooky season with a movie for every day of the month!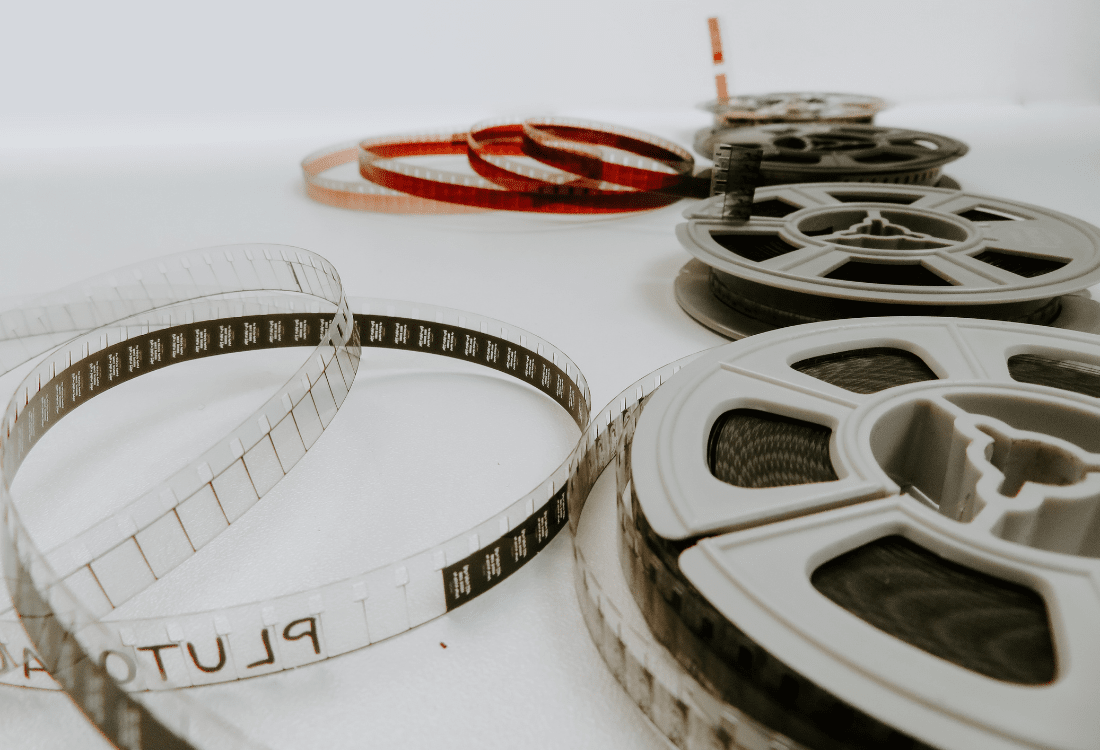 Want to watch an older movie but don't know where to start? Check out these movies!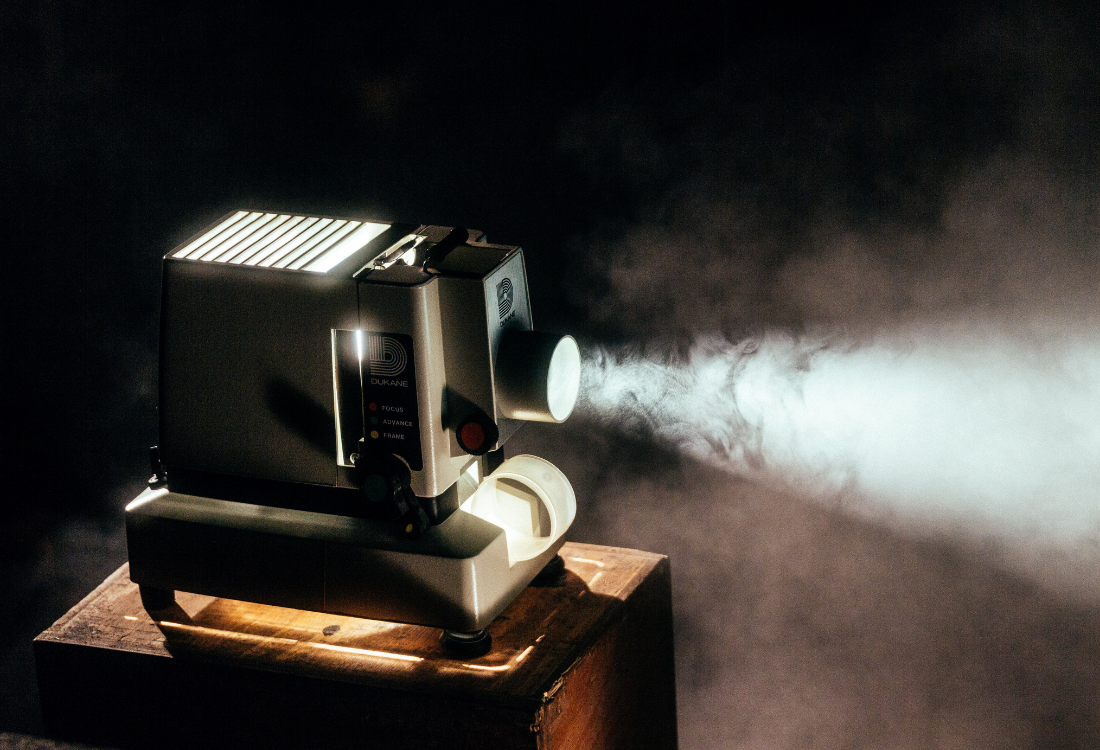 Want a fright this Halloween? Check Esha's list of the best scary movies.
---
Published on