The 31 Nights of Halloween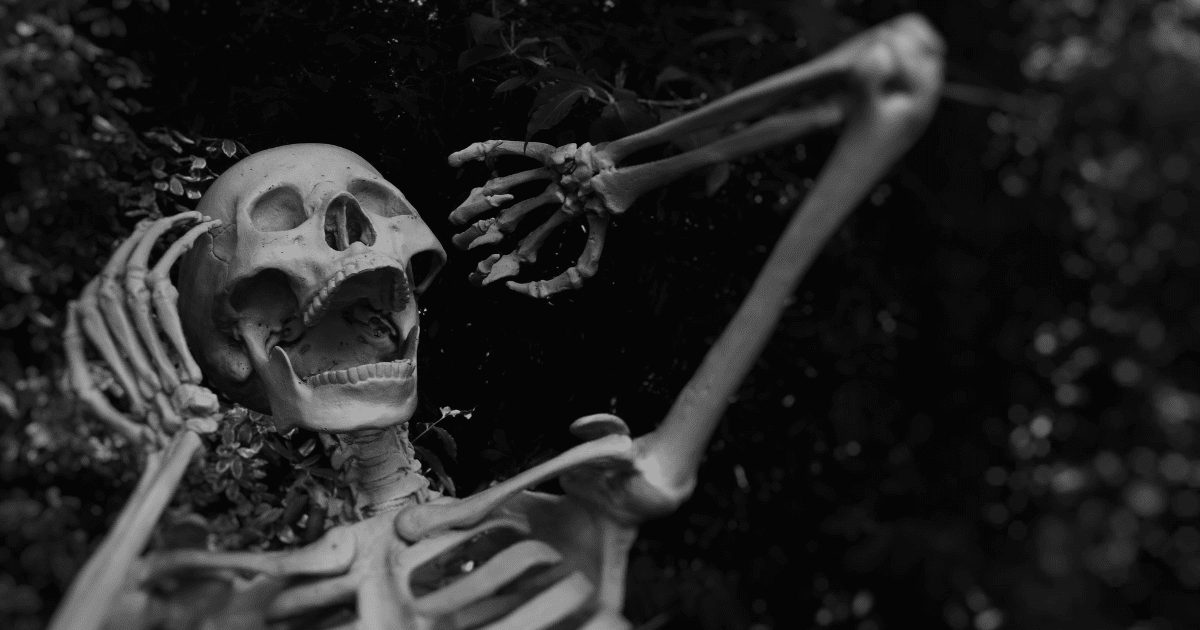 Written by: M. Bettencourt, 5th Year History 
Photo by: Sabina Music Rich on Unsplash 
It's a chilly night in October and the wind is howling through the trees. Jack-o-lanterns dot every porch, and the ghastly decor is out in full force. You're bundled up on your couch watching a seasonally appropriate film, jumping at every noise, and screaming with each jump-scare. It's truly the best time of the year.
Born from an off-hand idea in my home, I have dedicated every night of October to creepy films for the last few years. It's time to share this spook-tacular tradition with all of Western. We begin with the lighter stuff, working our way up to the piece-de-resistance for the night of. Welcome to the 31 Nights of Halloween!
Warning: Some of these films, particularly the latter ones, contain scenes with gore and graphic violence. If you would like to vet these films for yourself before watching, I recommend https://www.doesthedogdie.com/. 
Check out some more spooky, Halloween-related blogs!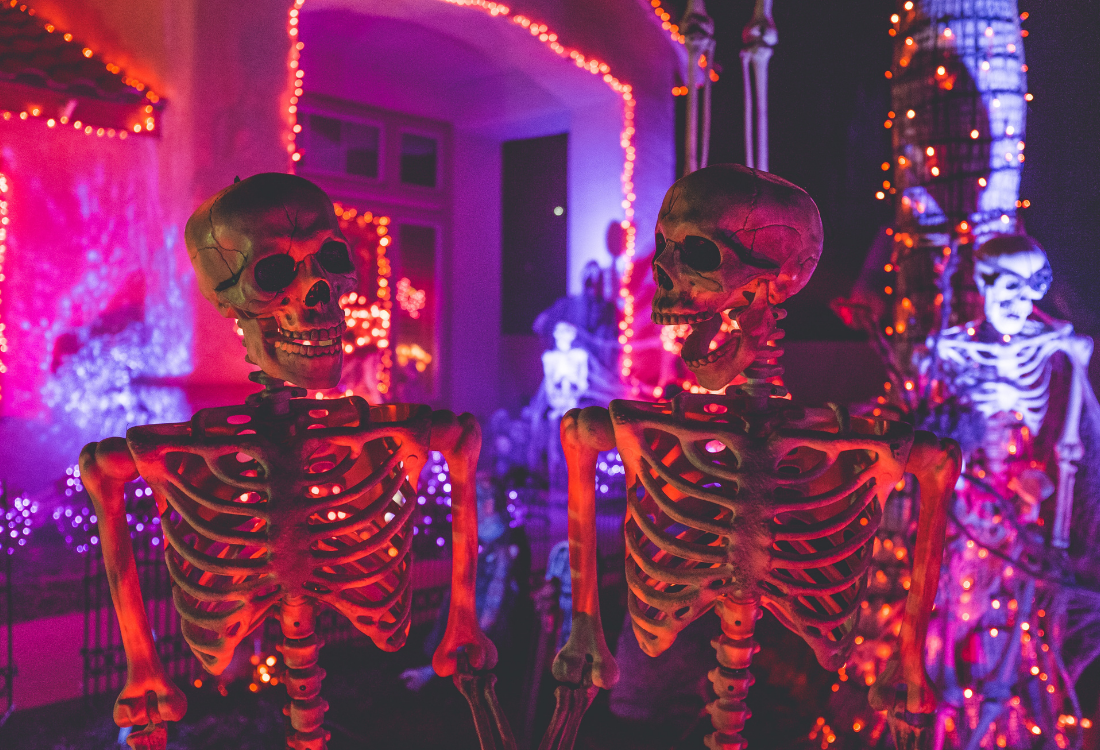 Halloween is different this year, so here are some new ways you can celebrate.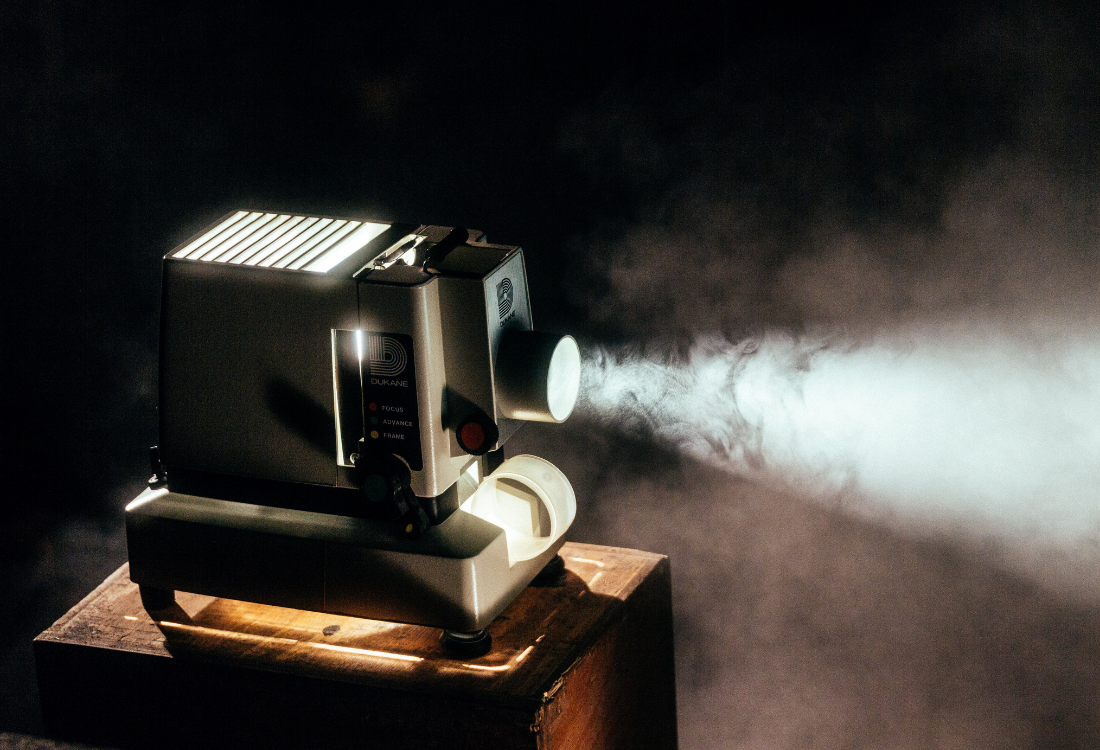 Want a fright this Halloween? Check Esha's list of the best scary movies.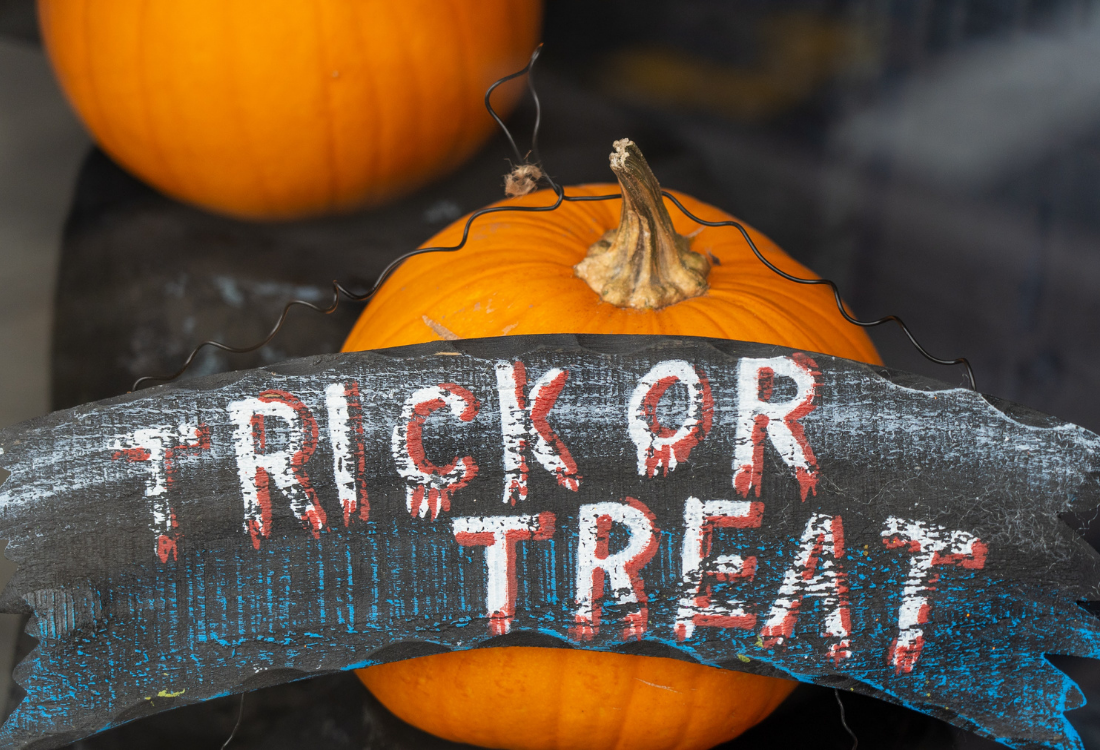 Dressing up is a fun and integral part of Halloween, but we should be mindful when choosing our costumes.
---
Published on