Giving Back to the London Community This Holiday Season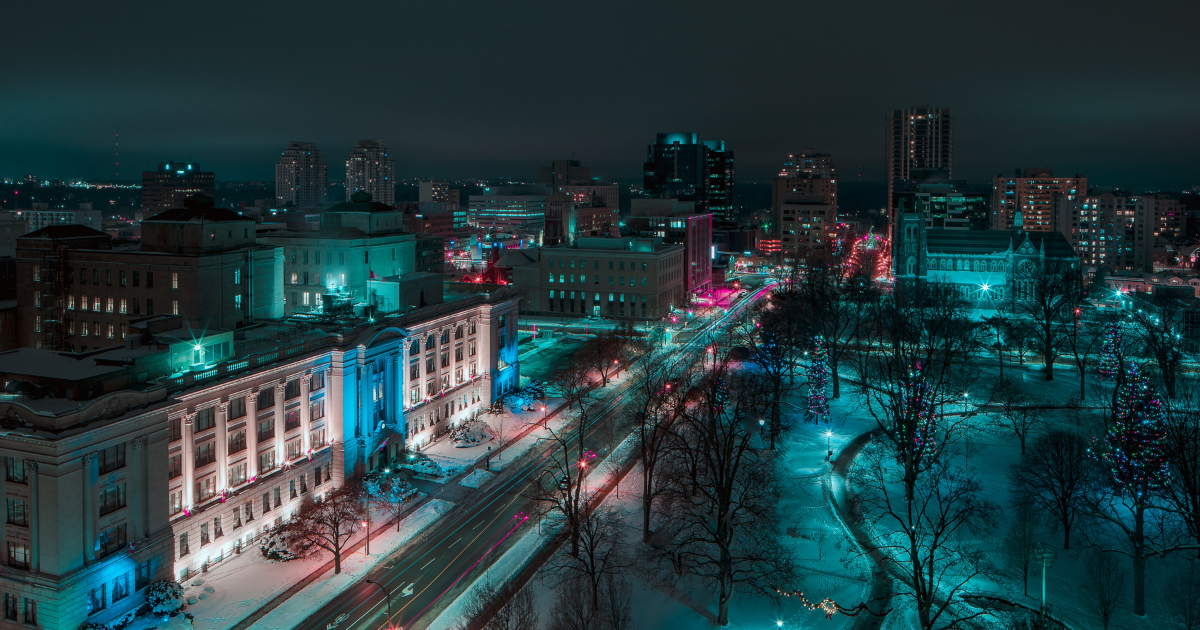 Written by: Emily Passfield, 4th Year Psychology 
Photo by Scott Webb on Unsplash | a photo of London, ON at night during the winter
The holiday season is always a great time to give back to the community. Over the course of the pandemic, I was able to do some research on its effects on today's youth in addition to their mental health, and I realize now that this is an area the London community needs to develop further.
Boys and Girls Club of London
The Boys and Girls Club of London provides members with both educational and social programs to enrich London's youth. These programs allow children of all socioeconomic statuses and demographics to engage with each other and discover more about themselves. They also have an emphasis on self-development and often hold classes that discuss mental health and wellbeing. By providing children and youth with the activities they may have missed out on due to financial or other reasons, they are able to succeed later in life and become self-sufficient. In addition, the Boys and Girls Club of London provides youth with the resources and trainings to find their ideal jobs.
Vanier Children's Mental Wellness
Vanier provides programs and resources to help infants, children and youth develop positive mental health. They provide mental health support and community-based programs to assess and support families, and even offer treatment residentially.
Youth Opportunities Unlimited (YOU) 
I have personally used some of the career and housing resources at YOU and they have countless programs for London's youth. There is a focus on those struggling with homelessness or addiction, however the services are available for everyone between the ages of 16 and 30 that lives in London. For those of us completing our undergrad this year, they have resources to help find jobs in our field once we graduate. In addition to housing and career resources, YOU provides medical, dental and mental health care to its members, which is incredibly beneficial since most members can not afford this on their own.
Stevenson Camp
Stevenson Camp provides underprivileged children with the opportunity to experience a residential camp. This charity allows for children to develop their personal and social skills in an engaging environment. The cost of the camp would normally cost around $350, but with Stevenson Camp the campers are only paying $20. This camping experience provides parents with an opportunity to find employment while not having to pay for childcare.
These 4 charities are amazing places to donate this winter. London's youth deserve enrichment and equal opportunity experiences, and these charities allow for this. We need to ensure that children and youth are prepared for future success so that they can lead their ideal lives.
Read more blogs about giving back during the holidays...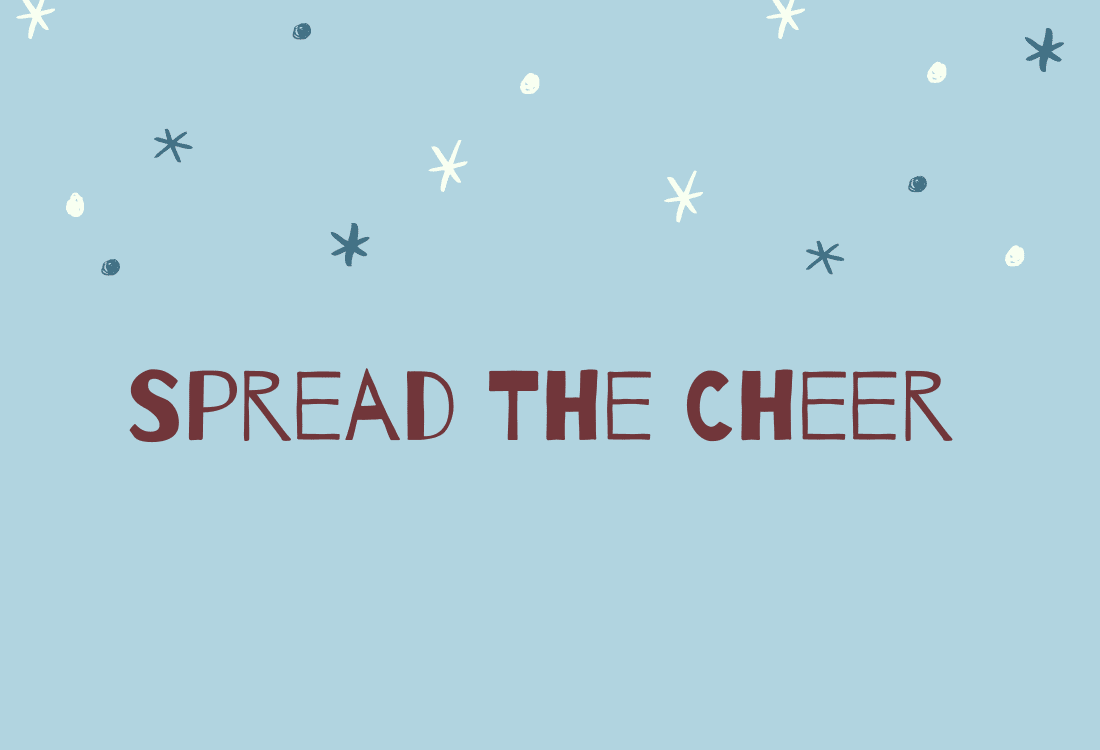 Learn about different women's and homeless shelters you can give back to this winter.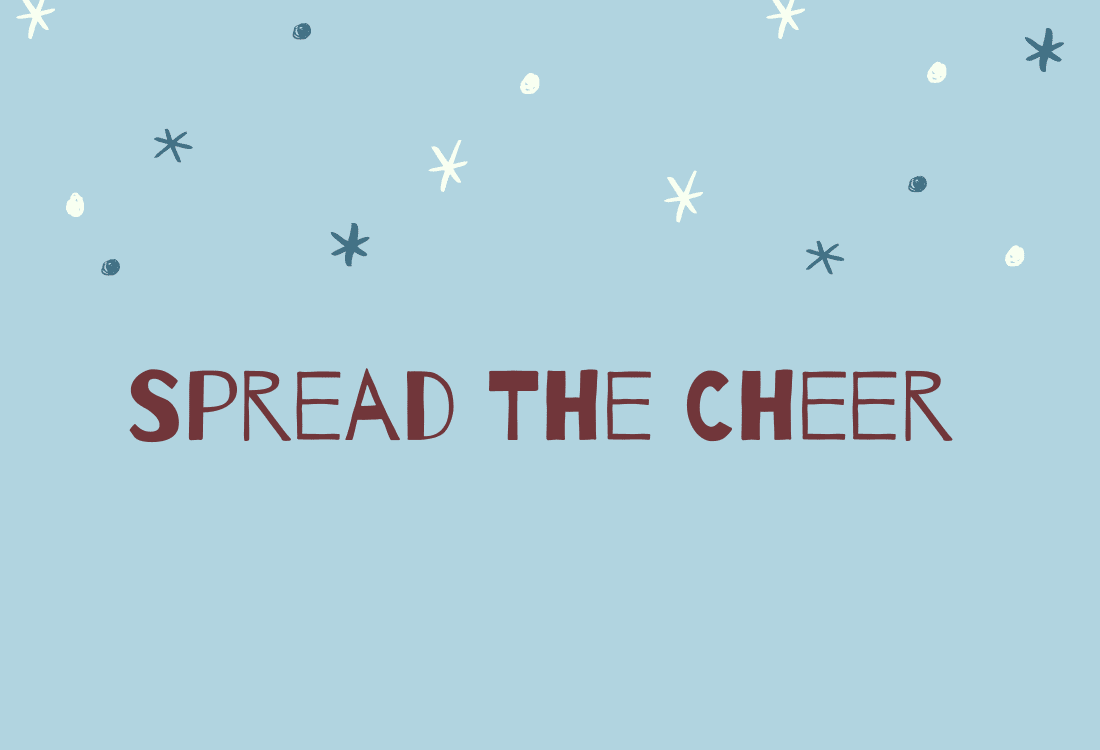 Our four-legged friends deserve some love this winter too!
---
Published on