Women's and Homeless Shelters to Donate to This Season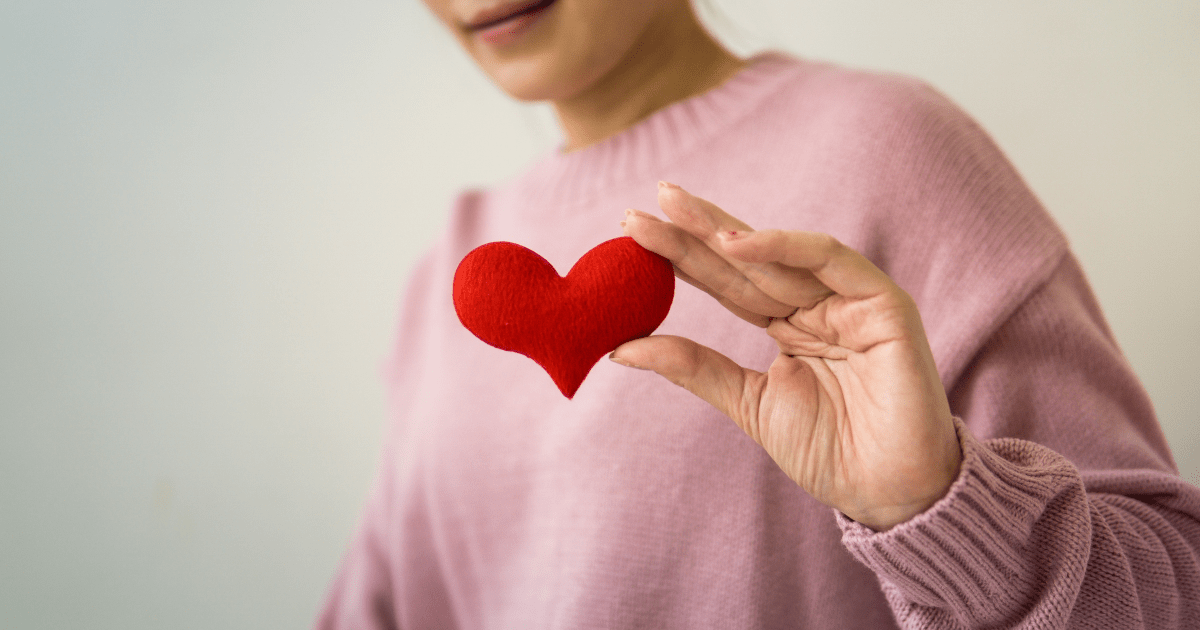 Written by: Hiba Elsadati 
Photo by: Puwadon Sang-ngern from Pexels
Winter is the best time of year to give back to the people around you. Whether it's giving back to the people you're close to, or the people you pass on your morning walk or trip to the grocery store. You never know who needs help, and even the smallest donations make a difference. One way to spread some holiday cheer and give back is through donating to a cause of your choice. One cause in particular that I suggest donating to are homeless shelters. Here are some shelters worth considering:
Athlohsa is a great local cause to donate to this holiday season. This non-profit organization works towards providing Indigenous peoples with family violence services, housing services, and culture-based peacemaking services to Indigenous families. Their work strives towards promoting the psychical, mental, and emotional well being of Indigenous men, women and children.
You can make donations online through their website. Your donation goes towards the amazing work their staff are doing to provide essential services through their women's shelter, resting space and supportive housing. You can also check out their online store to order authentic items from First Nations, Métis and Inuit artisans. All proceeds go back to the organization.
The Good Shepherd Homeless Shelter is another great cause to donate to. This shelter is based in Toronto and works towards developing a safe place for the homeless. This shelter provides various services ranging from a hot meal, to a clean bed for the night, to a place to go when you need someone to listen. They also provide a variety of services and programs tailored to various communities.
You can help by making a donation through their website. You can donate as a one-time thing, or make regular monthly donations. If you're looking for a gift idea for the holidays, you can also make donations in honour of a loved one, or on behalf of someone. You can also view their wishlist on their website to find the items they are in urgent need of to see if there's anything from their list you have extras of, or are willing to purchase youself and donate to their shelter. There are lots of ways to give back to this shelter; I highly suggest checking out their donation page.
CMHA is a local organization worth donating to this Christmas and winter season. The Canadian Mental Health Association is an organization that provides a range of mental health services; they strive to give mental heath support to all. They provide crisis services, case management supports, treatment, bereavment support and more. They also provide many housing services to people struggling with homelessness and mental illness through their Community Homes for Opportunity program; it provides appropriate housing and support services to help those living with mental illnesses achieve and maintain stability in a home that is safe and affordable.
Make a donation online through their website to help them continue to improve important programs and services that help people experiencing mental health issues in the community. Like the other organizations in this list, you can make a donation in honour of a loved one or someone special. You can also find links to their wishlists for more donation ideas.
The Unity Project is an organization that provides shelter to the homeless. This organization is a great option to consider, as it is based in London, Ontario. Donating to The Unity Project will provide adults over 18 with emergency shelter and supportive housing. Why I especially like this organization is because The Unity Project does not see themselves as a long-term sheltering service, but rather an opportunity to provide those with safety and stability during their stay. Which in turn sets them up for success when exiting the shelter.
On their donation page you have the option to make two kinds of donations: a general donation, and a donation that will help fill 100 Christmas knapsacks. 
Anova is another great London, ON organization to consider donating to this winter. Anova is a merge between London's women's community house and the sexual assault centre. Their mandate is to "eliminate patriarchal patterns that result in gender-based sexual violence and inequality." Anova provides a range of services including safe places, shelter, support, counselling, and resources for abused women, their children, and all oppressed individuals to find a new start. This shelter is also based in London, which provides the perfect opportunity to give back to your community.
You can make donations on their website, and when doing so, have the option of choosing where it goes. You can donate to their general funds, essential shelter needs, and grocery store cift card purchasing. You can also check out their needed items list, and if you're currently in London, you can drop off items at their donation drop off site. 
I hope you consider donating to some of these organizations. Everyone deserves to have a safe winter and holiday season.
---
Published on