Give Back to Our Furry Friends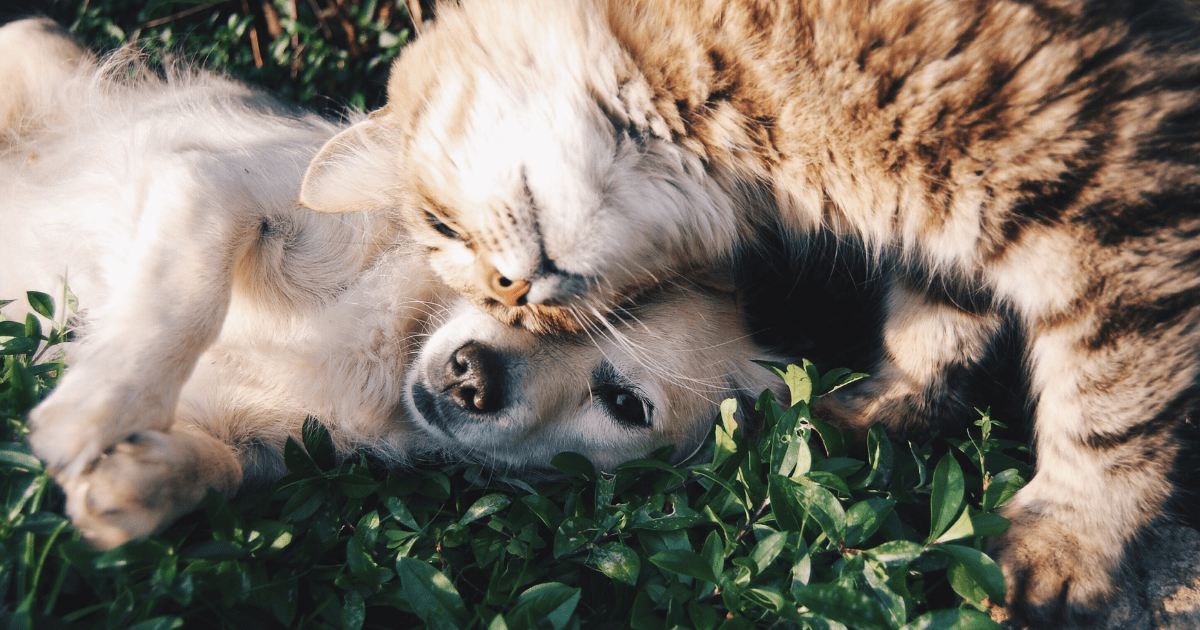 Written by: Hiba Elsadati 
Photo by: Krista Mangulsone on Unsplash
The holiday is season is the perfect time to give back to the ones closet to you and your community. And sometimes, the ones closest to us are our pets. With the holiday season soon approaching and the weather getting colder, it becomes almost impossible, and very scary, for homeless animals to bare. If you are in need of a cause to donate to – I strongly urge you consider donating to animals shelters or recuses. Animals need help too. Here are a couple of my favourites listed below:
London Humane Society:
The London Humane Society is an organization that works to protect various animals. They provide education, advocacy, and shelter for animals in need. They are a non-profit organization that strives to create a safe and compassionate community by providing animals like cats, dogs, and bunnies, a temporary home. Not only do they provide shelter, but also wildlife rehabilitation centres and have ongoing education and public information campaigns.
To donate, you can visit their Donations page to learn how you can help. You can check out their food and item wishlist to donate things like food, cat litter, blankets or dog toys. You can also make money donations online on their website.
London Animal Care Centre:
The London Animal Care Centre is a great local centre worth donating to. Their mission is to provide animal control, dog licensing, cat identification, bylaw enforcement and shelter serves. In addition, they offer a range of adoption services, for anyone looking to adopt this holiday season. You can also find a link on their website to donate pet beds to animals in need, and provide with a warm and comfortable place to sleep.
SCAAR: 
SCAAR, which is another great another animal rescue located in London, stands for Second Chance Auction Animal Rescue. This organization is foster based and looks towards finding animals a safe and loving home. They take dogs from local pounds, owner surrenders and dogs that are on death row. This is another great resource to consider if you plan on adopting a dog, or want to make a donation this holiday season.
You can make monetary donation to help with things like spay and neuter procedures, food bowls, collars, etc. Or, you can donate gift cards to places like Walmart, PetValu or Pet Smart to help them buy supplies. Visit their donation page for more information on how you can make a contribution.
The Toronto Humane Society:
The Humane Society Toronto is one of the larger animal-based organizations. They work to encourage and protect the rights of animals to prevent cruelty. In addition, this organization is well known for their no killing principles. 
The donation page of their website has lots of information on ways you can donate this holiday season. You can make a one time donation to the cause, become a monthly donour, or honour a loved one (even a furry loved one) by making a tribute donation. You can also make donations by purchasing products online from their holiday market. You can buy plushies for your younger sibilings (or even yourself), or holiday cards to attach to your presents.
Donating to any of the following shelters is a great way to give back this winter. Animals need our help and love, and COVID-19 has presented challenges for them too. Animals truly can be a best friend, and you never know the power of the love of a pet until you spend a life with one. Consider making a donation, or when you're in the market for a pet, consifer adopting from a shelter.
---
Published on