A Short Guide To Four of Canada's (Best) Parks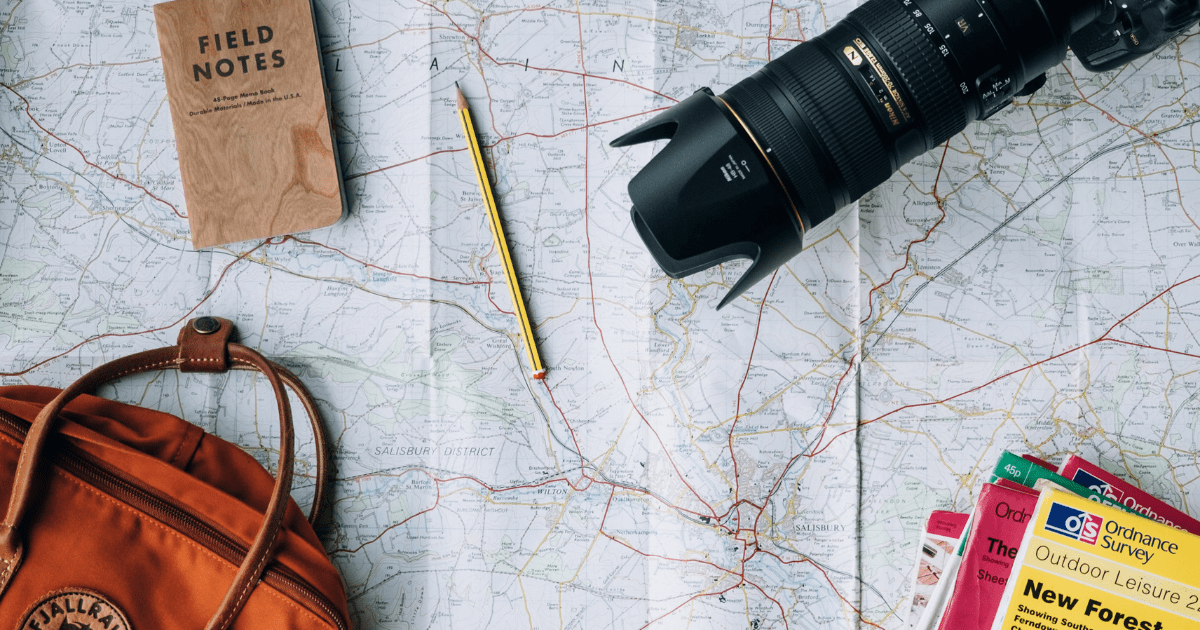 Written by: Jhanvi Thakur, 2nd Year Health Sciences 
Photos by: Jhanvi Thakur + Annie Spratt on Unsplash  
Experiencing nature without feeling like your fingers are freezing off is one of the highlights of the summer. Hiking, biking and soaking up the sun at Canada's parks are great ways of getting active and making memories. In this article, I have listed four parks I have visited over the years and described what in my opinion are the best attractions in each.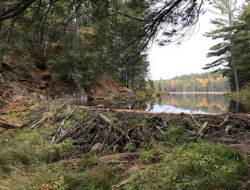 Algonquin Provincial Park
Right beside cottage country, Algonquin Provincial Park is Canada's oldest provincial park, and very popular in Southern Ontario due to its proximity to Toronto. My family and I visit Algonquin at least four times a year, and its beauty is stunning year-round. It has campgrounds, trails for hiking, biking, and canoeing, and plenty of wildlife viewing opportunities guaranteed to thrill nature enthusiasts.
In my opinion, Algonquin is at its best in mid-fall, when the leaves are changing colour. This park has a diverse population of trees, which create a colourful mosaic when viewed from afar. There's also the added advantage of fewer mosquitoes.
Personal Recommendation: Beaver Pond Trail (2.0 km), Lookout Trail (2.1 km). These two trails are of moderate difficulty, but the views from the tops of the cliffs are stunning in summer and winter. I would recommend carrying bug spray if you go in summer!
Banff National Park
I call this park the Postcard Park because of its quintessential Canadianness. Its (well-warranted) hype is a source of Canadian pride. This is my favourite park because its beauty is absolutely breathtaking. Banff is situated in the Rocky Mountains in Alberta, and its snow-capped peaks, glaciers and lapis lazuli lakes are a visit of a lifetime. This is Canada's oldest national park, and is very popular among tourists and skiers.
The best time to visit Banff is in the late summer if you wish to explore the trails and scenery, and airfare and hotels are the cheapest. However, if you are a skiing enthusiast, you should go in the winter.
Personal Recommendation: Lake Louise, Lake Moraine, Athabasca. Lake Moraine and Lake Louise are iconic Canadian destinations that are best visited in the summer. There are canoe rentals available as well. The best attractions in Athabasca are the Athabasca Glacier and Athabasca Falls. The crystal water and clean air of the glacier make the trip like no other.
Cape Breton Highlands National Park
This famed National Park is on Canada's East Coast in Nova Scotia. The Cabot Trail is the park's most famed attraction, and it is a beautiful drive through the park. When my family visited this park hoping to do the Cabot Trail, we found out that the entire trail was actually 298 kilometers, so keep that in mind. We were able to do some of it, and the trail makes its way through Cape Breton's plateaus as you drive along the Atlantic Coast. It is absolutely breathtaking.
I would recommend visiting Cape Breton in the hottest summer months from June to August. My family went in July, and the weather was cool enough to mandate a sweater and the proximity to the coast meant frequent showers.
Personal Recommendation: Try the local seafood! Cape Breton has many quaint villages on the coastline, and each share a unique culture and mastery of cooking seafood. I highly recommend trying their lobster!
Sleeping Giant Provincial Park
This Ontarian Park is located east of Thunder Bay on the Sibley Peninsula and is known for its main feature--the Sleeping Giant. The Sleeping Giant is a series of mesas that resemble a "Sleeping Giant" which is significant in Ojibway legends. This park has incredible views of the Sleeping Giant and Lake Superior. The best views are on the Head Trail (17 kilometers) or Top of the Giant Trail (22 kilometers), but if you are to attempt these, please be sure everyone you are going with is physically able to do the trail and you bring ample supplies.
The best time to visit Sleeping Giant Provincial Park if you wish to do trails is during the summer months, but if you wish to do cross country skiing, early January to early March usually have the best snow.
Personal Recommendation: Mary Louise Lake. If you are going with other families or young children, I would recommend visiting the beach of Mary Louise Lake. The water is shallow and it's a sand beach, making it a safe option for entertaining kids.
As a nature lover myself, these four parks are my favourite vacation spots. There's always something to learn, something to enjoy with family and friends, and something to connect with every time. The facilities are safe and well-maintained, and they provide an environment conducive to unforgettable experiences for years to come. Visit any park, and I'm sure you'd agree.
Check out some similar blogs: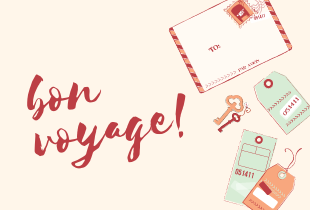 Check out Esha's blog to be transported to Europe through the magic of storytelling!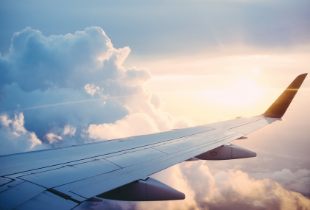 We're all itching to get away, check out some of Emily's after-COVID travel suggestions!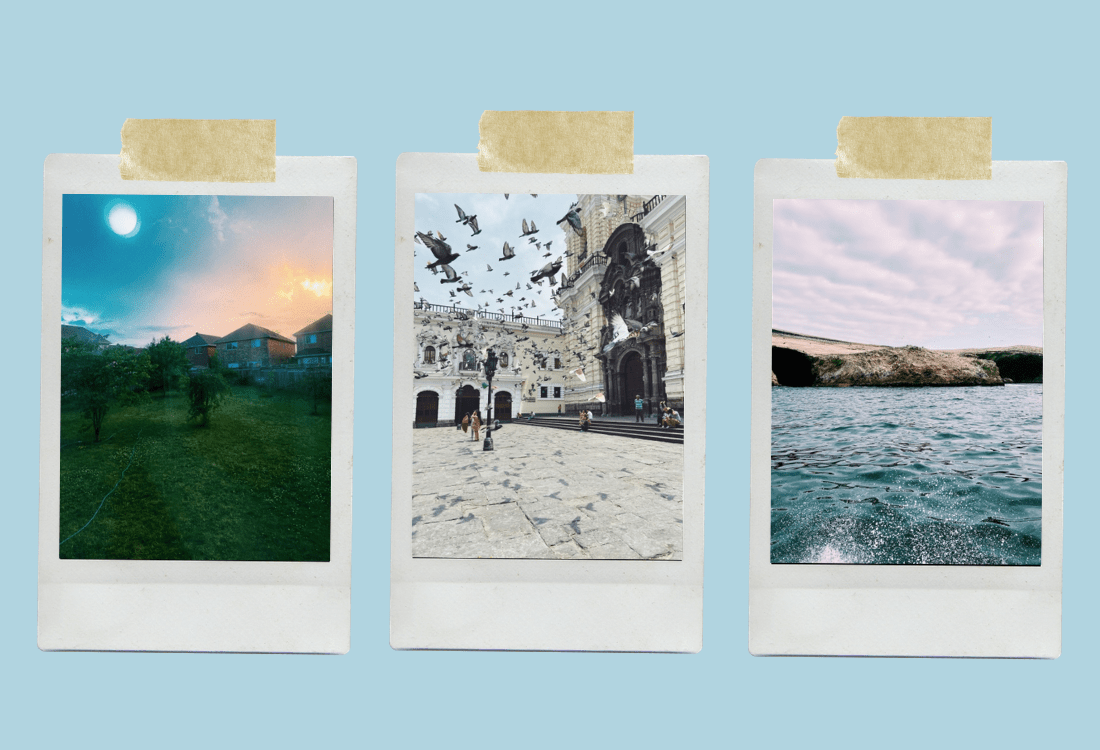 There's a story behind every photo, and that's what makes them so special.
---
Published on