Cheapest Places to Travel After COVID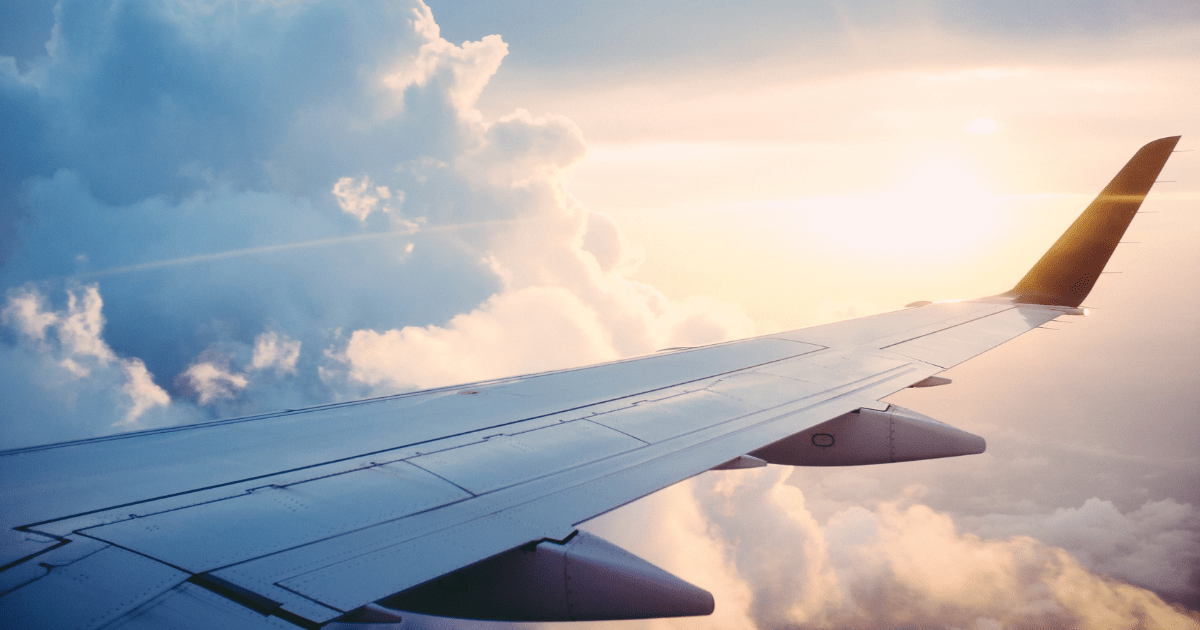 Written by: Emily Passfield, 4th Year Psychology 
Photo by: Ross Parmly on Unsplash
Since the pandemic is finally starting to come to an end (I hope), I've been thinking a lot about traveling. Ever since I got my second vaccination, I have been craving a vacation—well to be fair I've been dying to go for years but now I can finally afford it. That being said, I don't want to spend all of my savings to travel for a week, so I did some research to figure out what countries are ideal for post-COVID travel. I noticed that a lot of travel blogs and tourism companies push the deals that benefit them the most, but I wanted to push past this and get to the truth. Based on multiple different sources, this is what I've come up with:
1. The Cruise Industry
This one isn't a specific place, but numerous articles stressed the price reductions in cruises on a whole. Overall, people feel that cruises aren't safe due to the close proximity of all those on board, but research proves that these cruise lines work very closely with the CDC and WHO. Since the popularity of cruises waned so substantially over the past year, prices have been dropping to entice more people to come. As of April 2020, cruise lines dropped their prices by 40% on average. Many companies are also offering a "buy one get one 60% off" discount, and many family packages. One cruise line even offered day-long cruise options for $59 a day. One cruise line was reported to have lost $10.2 million, which explains why they are desperate to reduce prices and increase the number of guests.
2. Bequita, St Vincent and the Grenadines
Bequita is a small island in the Grenadines that is home to a beautiful landscape filled with an abundance of natural beauty. It is located on the coastline, and many hotels or villas in the area are doing discounted packages and deals. The island is known for yachting and its white sandy beaches, as well as the abundance of coral reefs. To get to Bequita, you will need to take an hour-long ferry ride from St. Vincent, but this is an amazing opportunity to sightsee. Additionally, Caribbean dollars equate to far more Canadian post-conversion, so this trip would not put too large of a dent in your pocket.
3. Aruba
Aruba has been very strict on their COVID-19 restrictions and testing. Unlike Canada where unvaccinated travelers are required to pay for a hotel for 2 weeks to quarantine at, Aruba provides a free hotel for the first 24 hours of your trip when you stay at certain resorts, and will perform a test upon arrival, and if it is negative, you are free to go the same day. If you do not stay at one of their resorts, you can book a test for your arrival and it costs $50. Additionally, they provide drive-thru testing if that is more convenient. On most travel sites, packages to Aruba are highly discounted, averaging around 50% less. For example, staying at a 4.5-star hotel would normally cost $2300, but this year it would only cost $1380. Aruba is home to many beaches and is known for their submarine tours. A lot of the tour services are also free, such as the sightseeing trolley that takes tourists through the vibrant coloured town and introduces them to the local shops that are almost always duty-free.
4. Ecuador
Other than the Galapagos, you can travel through Ecuador with a budget of around $40-60 per day if you are backpacking. This is a common way that people discover Ecuador's beauty, as luxury resorts are not as popular among most travelers. If you did not want to stay at a local hostel and eat at markets, the trip may cost between $95-300 per day. Thankfully, Ecuador is home to an abundance of local markets, where you can purchase 20 bananas and a kilogram of apples for only $5. Many restaurants serve food that is around $2-5 per item, which would help to keep money in your pocket. Additionally, Ecuador is amazing for last-minute cruises and tours—discounts can be up to 40% when you don't book in advance. The Galapagos Islands are a famous place for cruises and tours so it can be pricy and difficult to get tickets, but by waiting for a last-minute cancellation (which are not uncommon), it is ideal for saving money.
5. Hawaii
Travelers from Canada and the United States are able to bypass the travel and quarantine restrictions that Hawaii requires travelers from other countries to take, given that they followed CDC guidelines. The islands are still full of restrictions to an extent, but this varies based on the specific island. Thankfully, there are no restrictions when traveling between islands. If you are fully vaccinated, travel restrictions do not apply, but for those who are not fully vaccinated, there is a mandatory test and a 14-day quarantine period upon arrival. That makes Hawaii an ideal place to travel after the second dose, but it may be pricy if you don't have both or any vaccinations. Regardless, after you land in Hawaii, you will need to complete a daily check-in form, which ensures that you are safe to be around others. This destination may be a bit pricier than the others, but it seems like it is one of the safest options for people who are still concerned about COVID. Island tours, snorkeling and whale watching are some of the most popular activities when visiting Hawaii, but the local sights and sightseeing tours are nothing to miss out on. Since tourism accounts for around 20% of Hawaii's economy, it follows that the tourism industry is emphasizing deals in order to attract more visitors.
Overall, traveling during the pandemic can be a double-edged sword. Even though a lot of places are discounted, this, in turn, can cause longer wait lines and larger groups of people. However, if you do enough research and plan to stay in towns that are less popular or underrated, you will be able to have a cheaper trip overall and experience more attractions—both natural and man-made. Regardless of where you travel, be sure to take some time to explore the scenery, not just popular and mainstream tourist attractions. There is often far more beauty in the areas that are untouched, plus, you're only experiencing these places for a short period of time, so it is very important (at least in my opinion) to experience the natural beauty. Happy traveling!
Check out some similar blogs: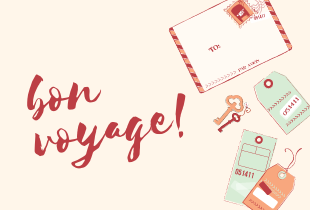 Check out Esha's blog to be transported to Europe through the magic of storytelling!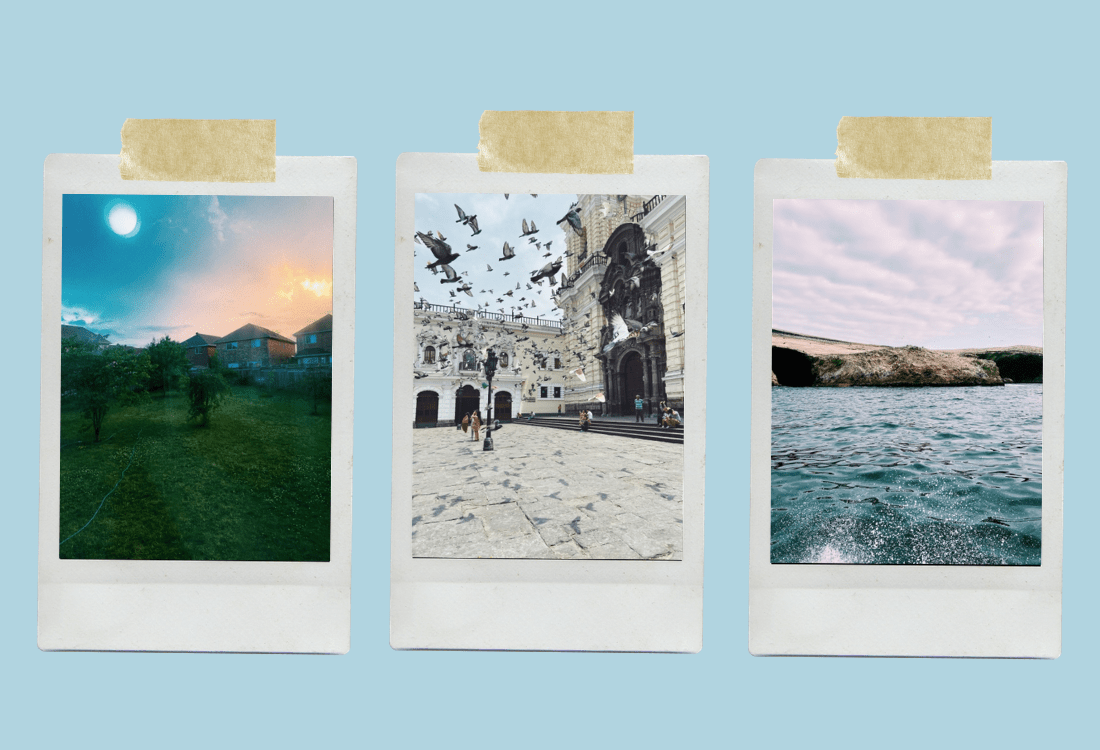 There's a story behind every photo, and that's what makes them so special.
---
Published on