Hearing Aid Technologies and Outcomes
Hearing Aid Technologies and Outcomes for Adults Lab
About the Lab
The Hearing Aid Technologies and Outcomes for Adults (HATOA) lab examines how hearing aid technologies are related to outcomes for adults who use hearing aids, including preference, speech understanding, loudness, sound quality, and spatial hearing. The HATOA group of investigators is a dynamic, interdisciplinary collaboration that includes audiologists, hearing scientists, and engineers.
Lab Director; Professor, School of Communication Sciences and Disorders
Pediatric amplification
Hearing aid signal processing
Outcome measures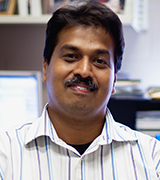 Associate Professor, School of Communications Sciences and Disorders and Faculty of Engineering
Speech and audio processing
Electroacoustic measures
Sound quality estimation
Handheld devices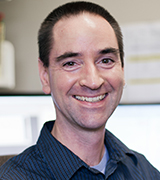 Associate Professor, School of Communication Sciences and Disorders
Spatial and binaural hearing by hearing impaired and normally hearing listeners
Effects of cochlear implant processing strategies on spatial hearing
Active sound localization via listener head movements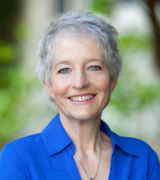 Research Audiologist/Project Coordinator
Adult amplification and outcome measurement
Product and procedure validation
Industry-sponsored research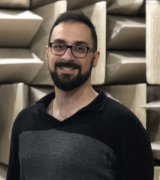 Hasan Saleh
PhD Candidate
Preference measurement
Hearing aid signal processing
Speech recognition measurement methods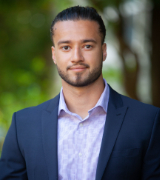 Mohamed Rahme
M.Cl.Sc/PhD student
Measure of listening effort
Aging, Activity, and Hearing under Listening Effort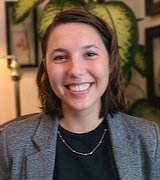 Andreea Hajas
M.Cl.Sc/PhD - Health Studies
Effects of Covid-19 on the audio-vestibular system
Tinnitus
Muneeb Alam
M.Cl.Sc Student - Health Sciences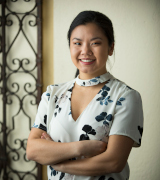 Nicole Willis M.Cl.Sc
Audiologist
Measures of hearing aid outcome
Interested in participating in a research study? Visit the How You Can Help section of our website for more information.