Film Studies Courses
featured courses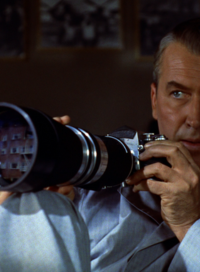 1022-002 - Introduction to Film Studies
What is a blockbuster? What makes a documentary a documentary? What is expressionism? Discover the answers to these questions and others in a broad introduction to the study of cinema. Students will learn the basic vocabulary of film studies and gain an informed understanding of the different critical approaches to film analysis.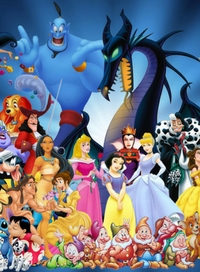 2159A/B - Disney (Disney Dream Factory)
Study Disney film's relationship to art, society and politics and examine constructions of race, class, gender, and sexuality in Disney's filmmaking.
2164A - Animation/Anime
This course explores the power of animation, with a particular emphasis on Japan. Students will study Japanese anime films and multimedia franchises as artistic expressions, as industrial products with relations to other cultural forms, and as objects through which consumers construct their social lives. No knowledge of Japanese is required.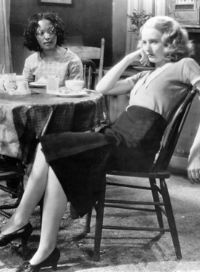 2254F - Classical Hollywood Cinema
Explore the indelible impact that the Golden Age of Hollywood had in the history of filmmaking.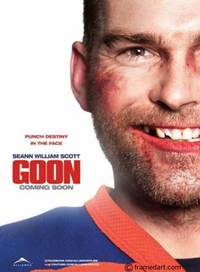 2258G - Canadian National Cinema
This course seeks to answer the historical, cultural, ideological and aesthetic questions about Canadian cinema.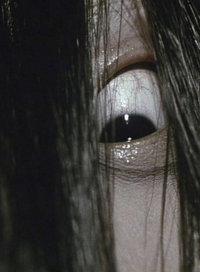 3340G - Japanese National Cinema
This course studies the art and commerce of Japanese cinema, from its prehistory to the work of contemporary transnational auteurs. Students will study films in their historical and aesthetic contexts, and in relation to specific topics in film studies. For example: the war film and propaganda; postwar melodrama; and J-Horror. No knowledge of Japanese is required.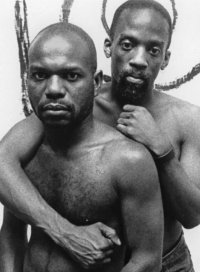 3352G - Queer Cinema
This course examines the AIDS epidemic through the lens of New Queer Cinema of the 1990s.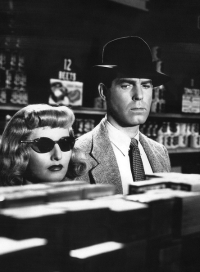 3366F - Film Noir and the Crime Genre
Emerging in the 1940s, film noir offers a stylish, cynical, and thrilling portrayal of crime, violence, sexuality, and morality. This course examines the development film noir, including both classics and contemporary examples of "dark cinema."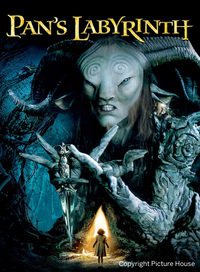 3373G - Reframing National Cinemas
This course will provide students with a rigorous interrogation of national cinema informed by theories of identity, nation, and globalization developed by such figures as Benedict Anderson, Arjun Appadurai, Etienne Balibar, Homi Bhabha, Stuart Hall, bell hooks, and Edward Said.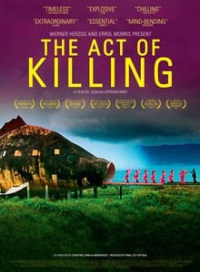 3374F - Documentary Film
This course will consider documentary as a form of representation and, as such, trouble its relationship to the 'objective reality' it seeks to represent.
FALL/WINTER 2023-24 COURSES (subject to change)
Course listings are subject to change. See Western Academic Timetable for date, time, and location of specific courses. See Undergraduate Sessional Dates for more details and deadlines.