Get Involved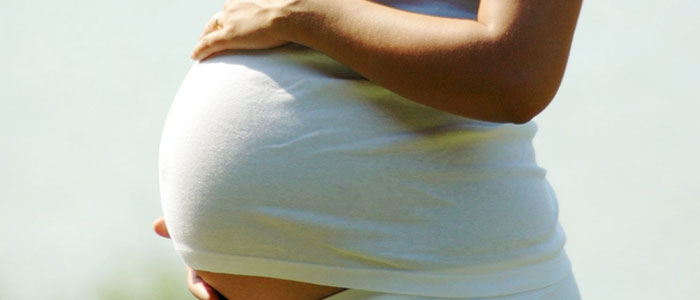 Be a Research Participant
Research conducted in the R. Samuel McLaughlin Foundation Exercise and Pregnancy Lab would not be possible without the assistance of members of the community who serve as research participants. Their contributions to research are invaluable and we are grateful to all those who have participated in the past, and those who will participate in the future. 
Interested in participating? Complete and submit the form below and a member of our staff will contact you.
To learn more about our research programs, click here.
Please note, the information collected through this form is not stored and is only transmitted to a password-protected email account.
For more information, contact:
Dr. Michelle Mottola, PhD
epl@uwo.ca
519-661-2111 x88366