Researcher Profile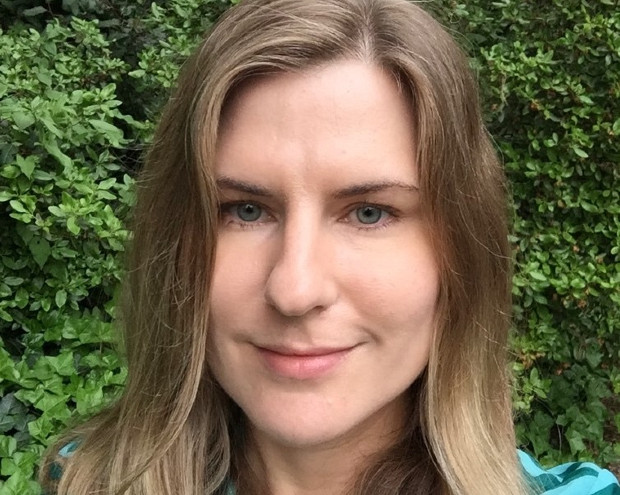 Sue Peters
Contact Information:
contact@suepeters.ca
Elborn College
Social:
Associated Websites:
Research Areas
Profile
Dr. Peters is a physiotherapist and neuroscientist who uses neuroimaging to study how the brain functions to control mobility, and how mobility recovery can be optimized after injuries like stroke. Dr. Peters directs the Neurorehabilitation Physiology Lab. The lab uses advanced neuroimaging including functional near-infrared spectroscopy and electroencephalogram to explore neural mechanisms of basic tasks like standing and stepping, to more complex tasks like stepping up and over a curb. Neuroimaging is completed along with task performance measures including kinematics and electromyography to learn how the behaviours that can be observed are linked with brain function. Projects include basic neuroscience questions around how the brain controls mobility, and clinical questions of how to promote mobility recovery through neurorehabilitation. Ultimately, the lab aims to improve mobility outcomes and quality of life for people after stroke. To learn more, check out the lab website and Dr. Peters' twitter feed. Dr. Peters is accepting applications for lab members who are curious and motivated, with a strong academic record, with a passion to learn how to do scientific research.
---