Researcher Profile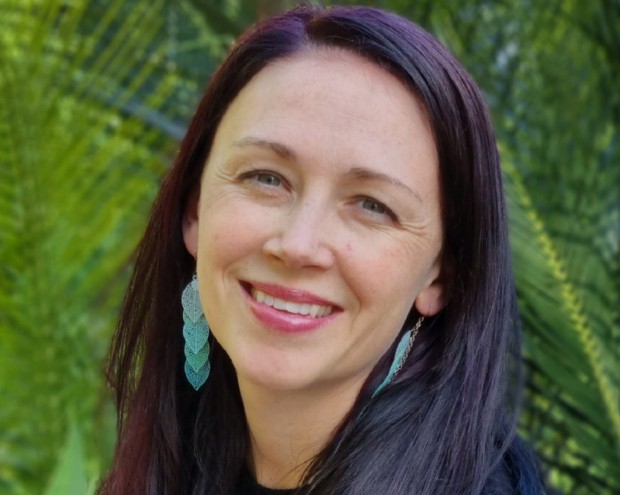 Siobhan Schabrun
Contact Information:
sschabru@uwo.ca
(519) 661-2111 x81160
Room B2-147G, Parkwood Institute
Research Areas
Profile
Professor Schabrun is The William and Lynne Gray Endowed Research Chair in Mobility and Activity. Her research interests include the discovery of cortical biomarkers that can predict who will develop chronic pain – even before pain begins, investigation of the neurobiological mechanisms that underpin the transition from acute to chronic pain and the development and testing of non-invasive brain stimulation treatments for pain. Her lab uses advanced imaging and stimulation techniques to probe and modulate human neuroplasticity including non-invasive brain stimulation (e.g. transcranial magnetic stimulation, transcranial direct/alternating current stimulation), combined TMS-EEG, peripheral electrical stimulation and quantitative sensory testing. Her work uses human pain models to examine fundamental research questions related to neuroplasticity in pain as well as clinical trial and cohort study methodologies to investigate real-world clinical questions in individuals living with pain. She is the recipient of a Fulbright Scholarship, the 2021 Ulf Lindblom Award for Clinical Pain Science and The Western Research Impact Award.
---