Researcher Profile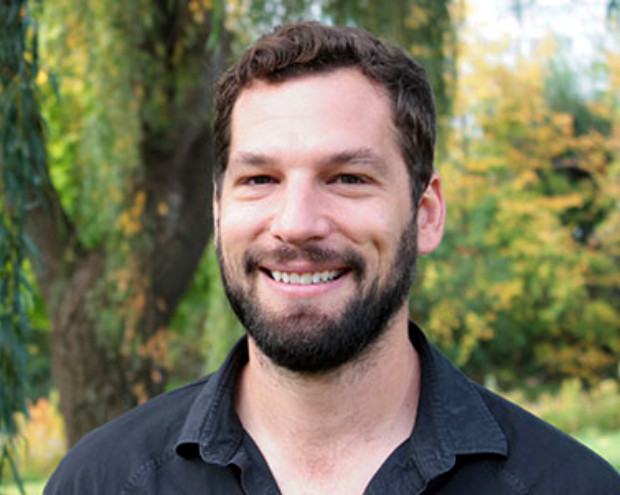 Ryan Stevenson
Contact Information:
rsteve28@uwo.ca
519-661-2111 x81182
WIRB 5146
Social:
Associated Websites:
Research Areas
Profile
Dr. Stevenson is currently an Assistant Professor in the Department of Psychology and Brain & Mind Institute at the University of Western Ontario. His research focuses on sensory perception across the lifespan, specifically how changes in sensory perception influence cognitive processes such as speech perception. This work includes research with neurotypical populations and special populations including individuals with autism spectrum disorders and cochlear implant users. He uses behavioural measures, advanced neuroimaging techniques (fMRI and EEG), and neuropsychological measures to approach this research from multiple perspectives.
---