Researcher Profile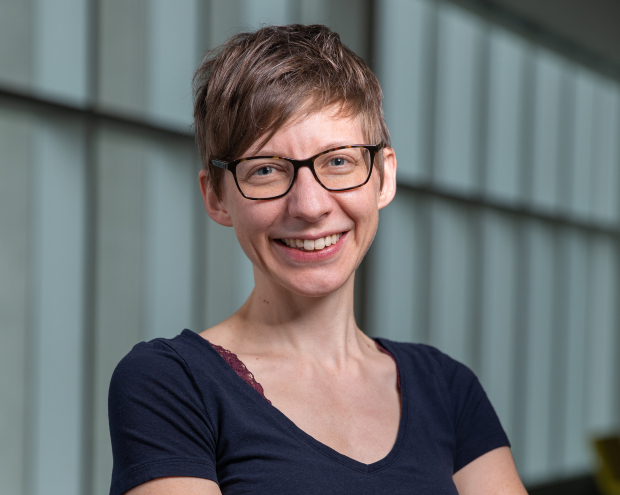 Marieke Mur
Contact Information:
mmur@uwo.ca
(519) 661-2111 x85058
WIRB 4148
Social:
Associated Websites:
Research Areas
Profile
Marieke Mur's research brings together psychology, neuroscience, and artificial intelligence to understand how the human brain supports perception and cognition. Work in the lab focuses on how the brain interprets and flexibly responds to the outside visual world. We address these questions using psychophysics, neuroimaging, and computational modelling.
---