Researcher Profile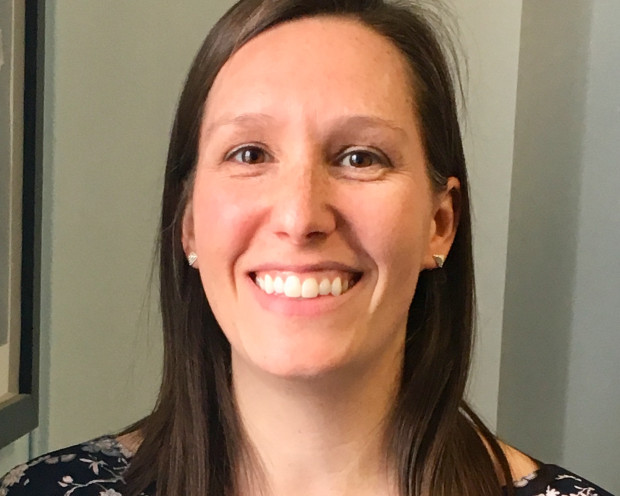 Lindsay Bodell
Contact Information:
lbodell@uwo.ca
(519) 661-2111 x80486
WH 324
Social:
Associated Websites:
Research Areas
Profile
Dr. Bodell is an Assistant Professor in the Department of Psychology at Western University. She received her PhD in Clinical Psychology from Florida State University under the mentorship of Drs. Pamela Keel and Thomas Joiner. She completed postdoctoral training at the University of Pittsburgh (Western Psychiatric Institute and Clinic) and the University of Chicago under the mentorship of Dr. Jennifer Wildes. In her free time, Dr. Bodell enjoys taking her dog (Morty) to the dog park, watching shows on Netflix, and shopping at Costco. 
---