Researcher Profile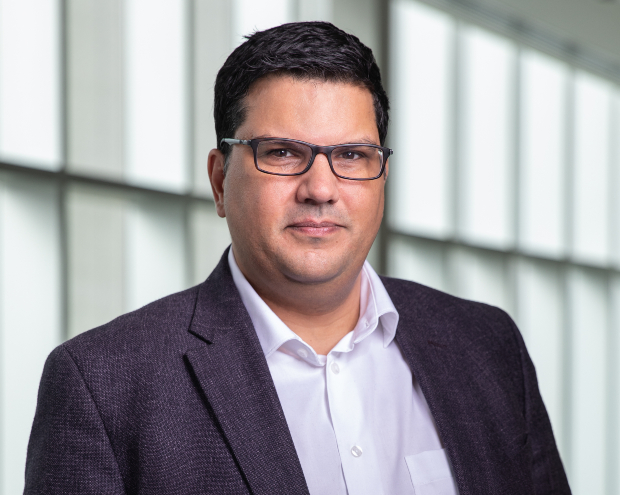 Daniel Ansari
Contact Information:
daniel.ansari@uwo.ca
(519) 661-2111 x80548
WIRB 5180
Social:
Associated Websites:
Research Areas
Profile
Daniel Ansari is a Professor in the Department of Psychology and the Faculty of Education at Western University in Canada, where he heads the Numerical Cognition Laboratory (www.numericalcognition.org). Ansari and his team explore the developmental trajectory underlying both the typical and atypical development of numerical and mathematical skills, using both behavioral and neuroimaging methods. Ansari has a keen interest in connecting the science of learning with education and served as the President of the International Mind, Brain and Education Society (IMBES) from 2014-2016 and is currently the Director of the Centre for the Science of Learning at Western University. Ansari has published over 100 articles in peer-reviewed journals. He is a member of the The College of the Royal Society of Canada, and a Fellow of the Association for Psychological Science as well as the Canadian Institute for Advanced Research. 
---