Researcher Profile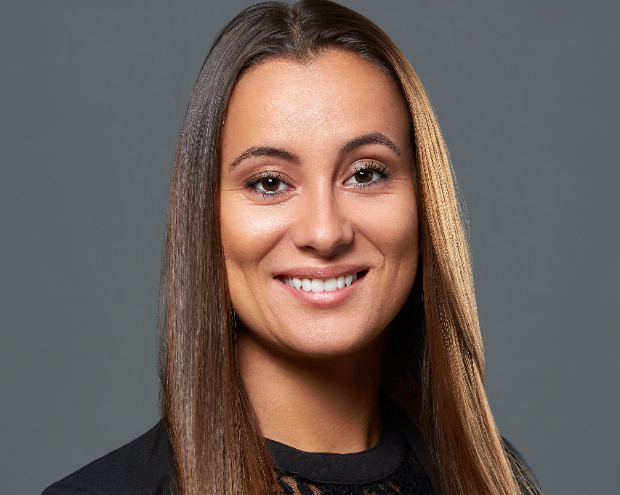 Barbara Fenesi
Contact Information:
bfenesi@uwo.ca
(519) 661-2111 x88665
FEB 1131C
Associated Websites:
Research Areas
Profile
Barbara Fenesi's passion is rooted in understanding how the entire human organism (both the brain and the body) plays a role in student success. She draws on work from fields of psychology, education, health, neuroscience and kinesiology to identify intervention strategies that can promote cognitive function and mental health in typically developing children and youth, and in those facing academic challenges (e.g., students with ADHD).
Her work combines both laboratory and classroom research to translate basic science into applied settings. Dr Fenesi uses a range of techniques including cognitive and behavioural testing, and neuroimaging to identify strategies that help students better focus their attention and consequently perform better academically.
The ultimate goal of her research program is to develop school-based and community-based programs that increase the opportunity for academic success across diverse student abilities.
---