Undergraduate Courses 2017- 18
Power, Privilege and Oppression- 2062F
A philosophical approach to forms     of oppression including sexuality, race, class, disability, and gender, with a focus on intersectional analyses. 
Philosophy and Climate Change- 2356G
Explore the moral significance of   problems of knowledge in climate science , international justice in climate policy and risk of human extinction.
Science and Values- 2370G                         
Consider the arguments on both sides to figure out whether the presence of values compromises      the integrity of science.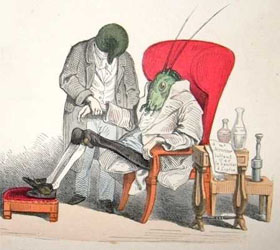 Research Ethics- 3730F                     
An introduction to ethical issues in human experimentation -special topics include gene therapy trials, randomized controlled trials, and cluster randomized trials.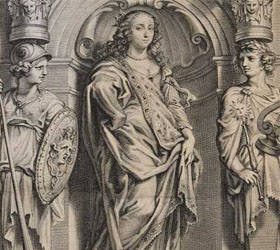 Women in Early Modern Philosophy- 3031G
An introduction to the contributions of women to 17th and 18th-century philosophy. How did they influence the course of philosophy during    this period?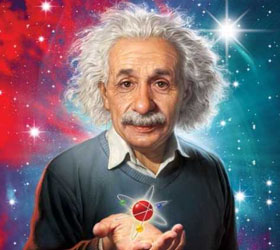 Einstein for Everyone- 2032F
Discover the consequences of Einstein's revolutionary theories of relativity, historical context and the philosophical significance.
2017-18 Fall/ Winter Courses * Please note: these courses are tentative and subject to change.